Jumping back into dating? Ten ESME Solo Mom writers offer valuable advice!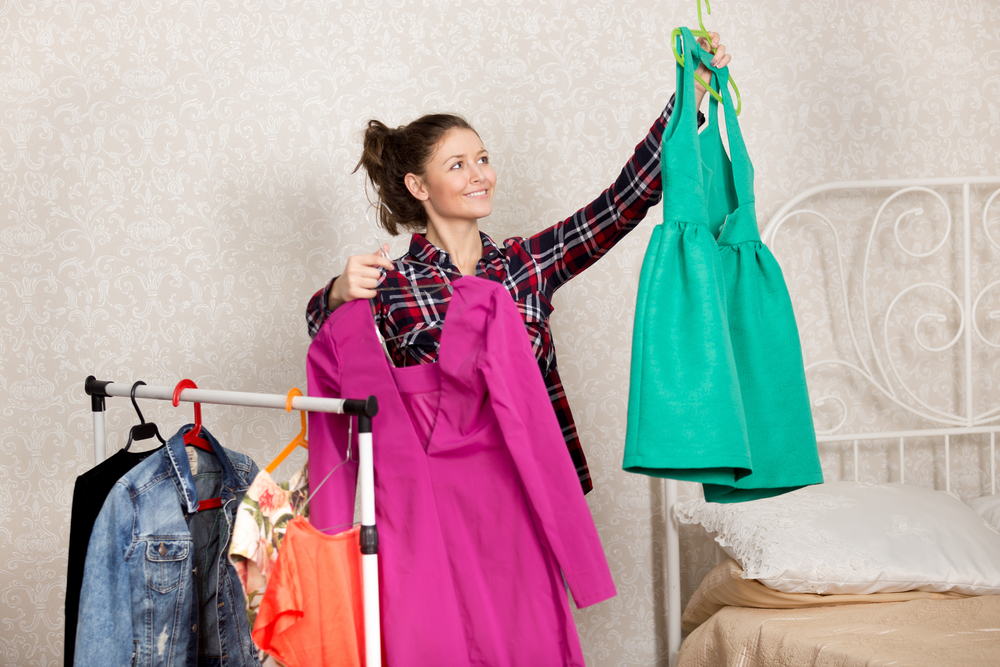 "Getting Back into the Swing of Dating—With Your Mom Body"
After separating from my ex-husband, I literally waited years to begin dating again. For the longest time, I didn't want anything to do with men or dating or sex, and I was fairly sure that every other person on the sidewalk was a manipulative ass—a wolf in sheep's clothing—as my ex had been. Read more.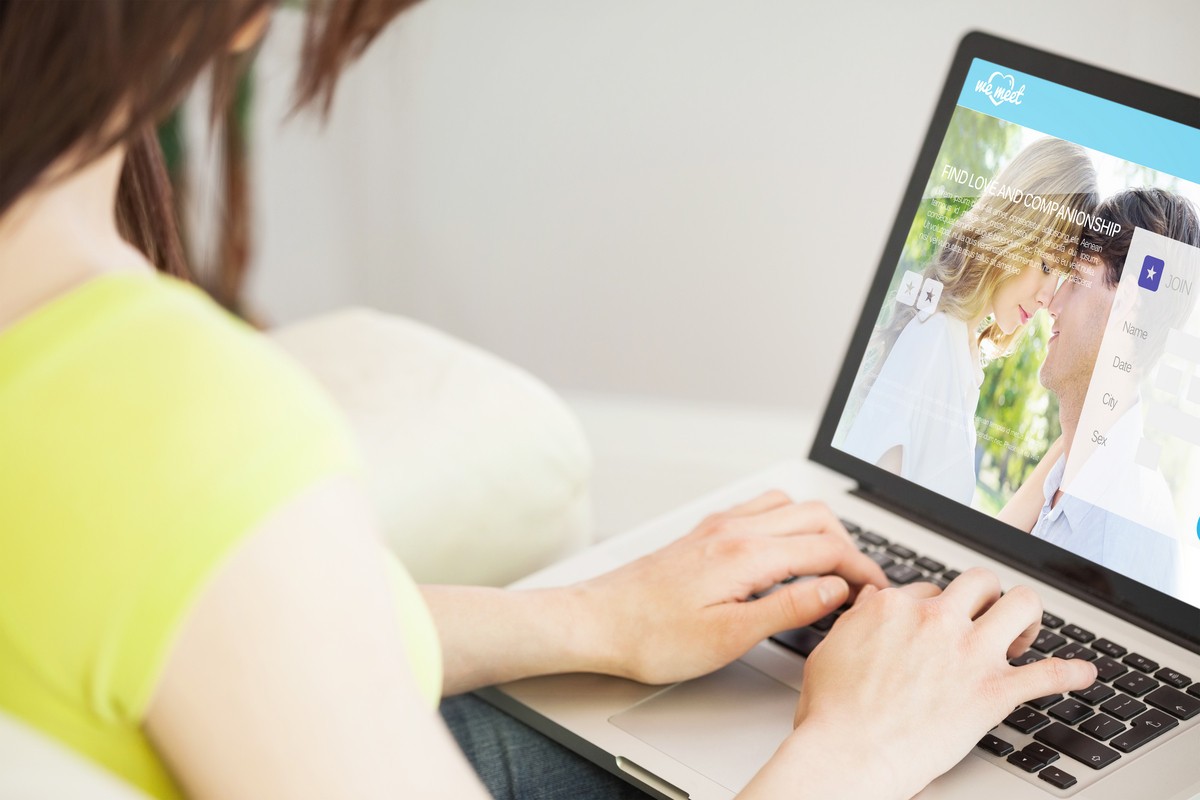 "Which Dating Site Is Right for You?"
What's a Solo Mom to do if she wants to date? If you had potential dates at work, you'd be dating them already, and you can't hang out at bars or ballroom dancing parlors, as you are a Solo Mom. Your friends say, "Join something. Do a hiking group!" But unless you can tote a toddler or teenager on that hike, you aren't going anywhere. And let's face it: it's hard to be flirty when your kid is having a tantrum. Read more.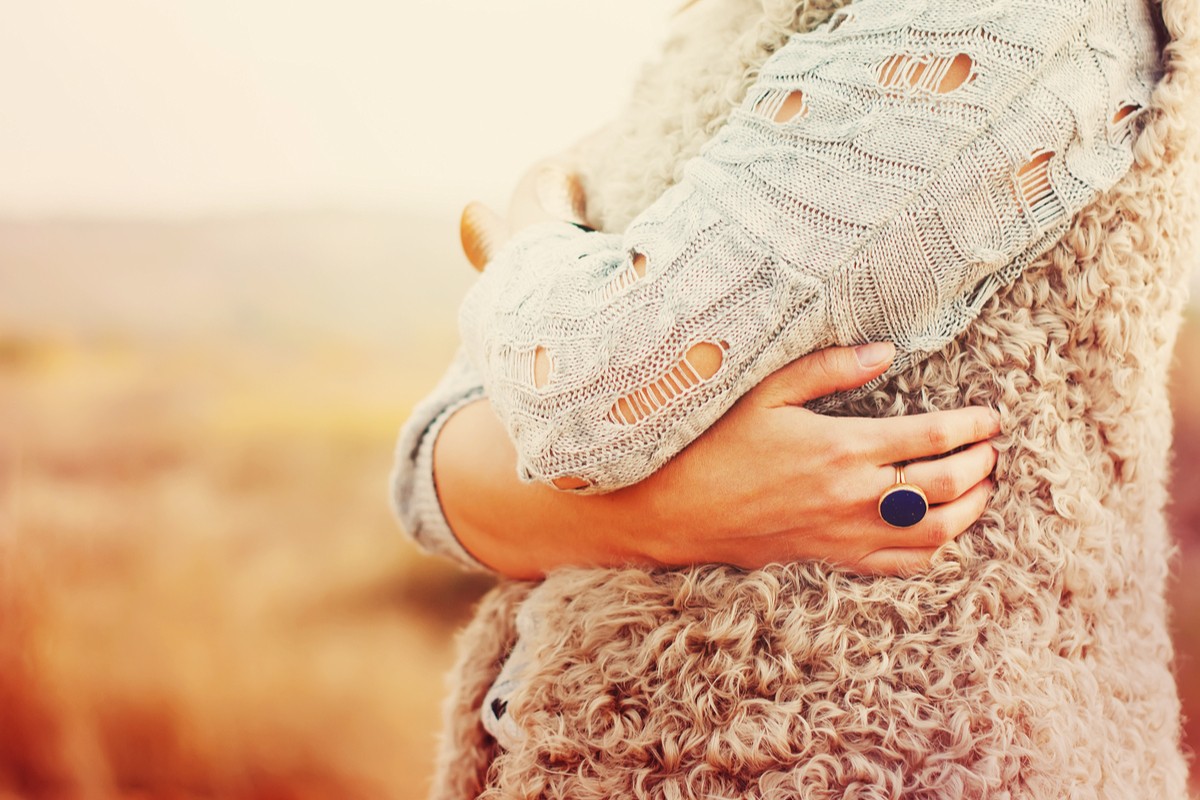 "How Do I Stay Safe When Dating Online?"
I often look back on my several years of dating and feel extremely fortunate nothing bad really happened. Don't get me wrong, there were nightmare dates where I'd have given anything to snap my fingers and disappear. There were also men who said things so shocking my mouth was on the ground and relationships that were unhealthy and bad for me. But no dates or relationships ever posed an immediate danger to me (or that I knew of at the time). Read more.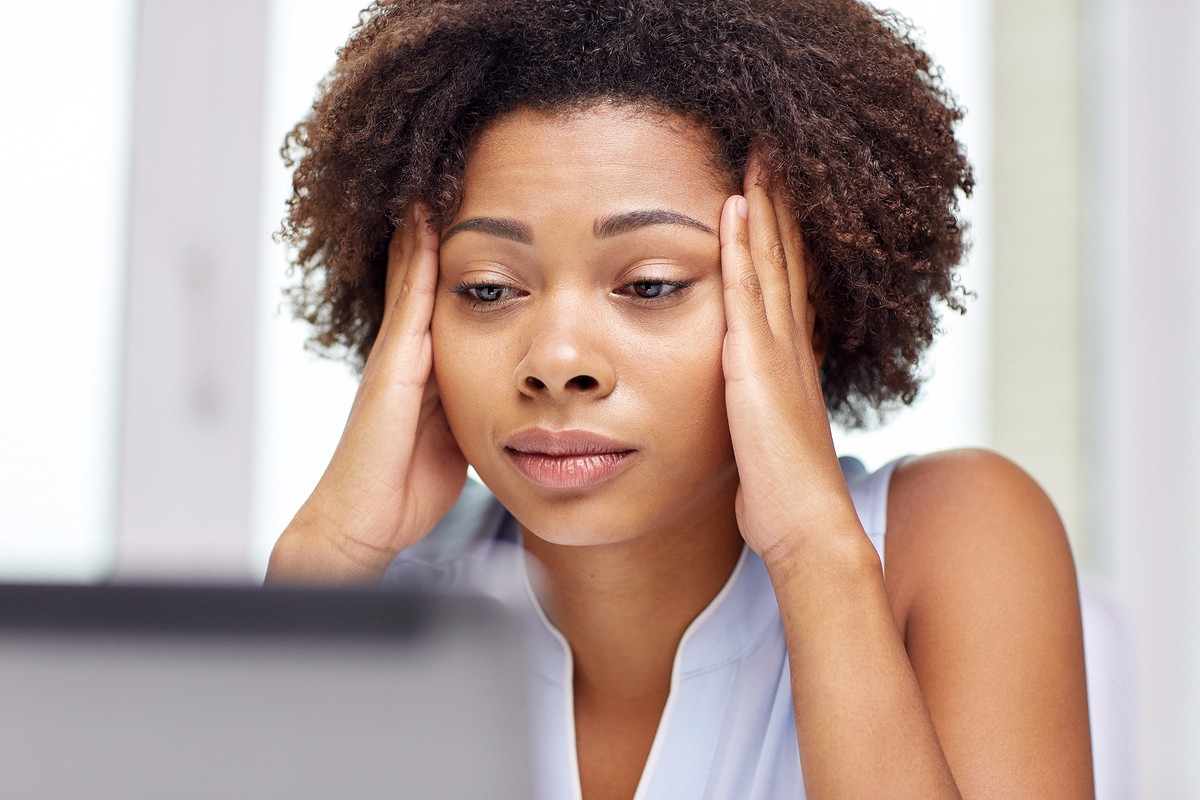 "How to Write Your Best Online Dating Profile"
We've all read them: the generic online dating profile that tells us nothing about the person who wrote it except that he or she needs to study more grammar. (OK, I put that little faux pas in there because it is my particular profile pet peeve.) Even when written correctly, however, the majority of dating profiles just lie there like cold fish on a white plate. Not too appetizing. Read more.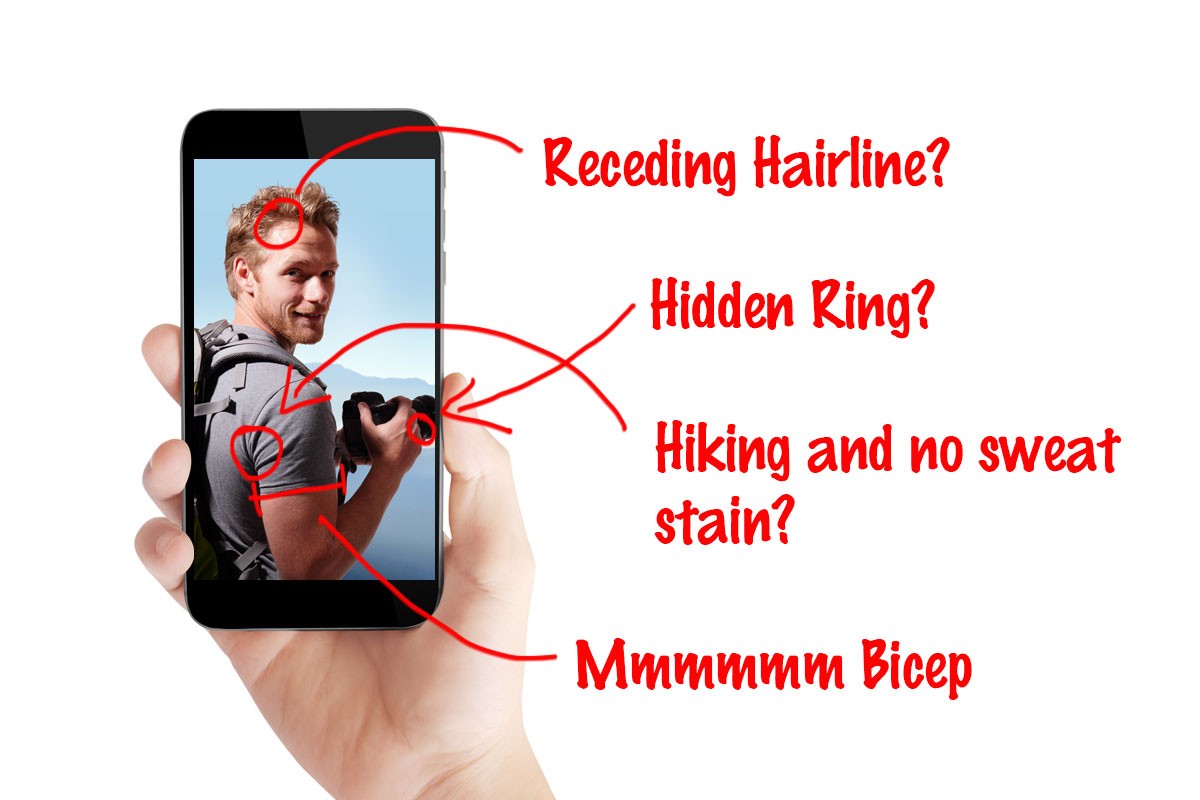 "A Single Mom's Guide to Decoding a Tinder Profile"
In the last two years of being single, I have been on more than 50 dates with men I've met online. I have chatted with hundreds and read easily thousands of profiles. These are the things I've learned: Read more.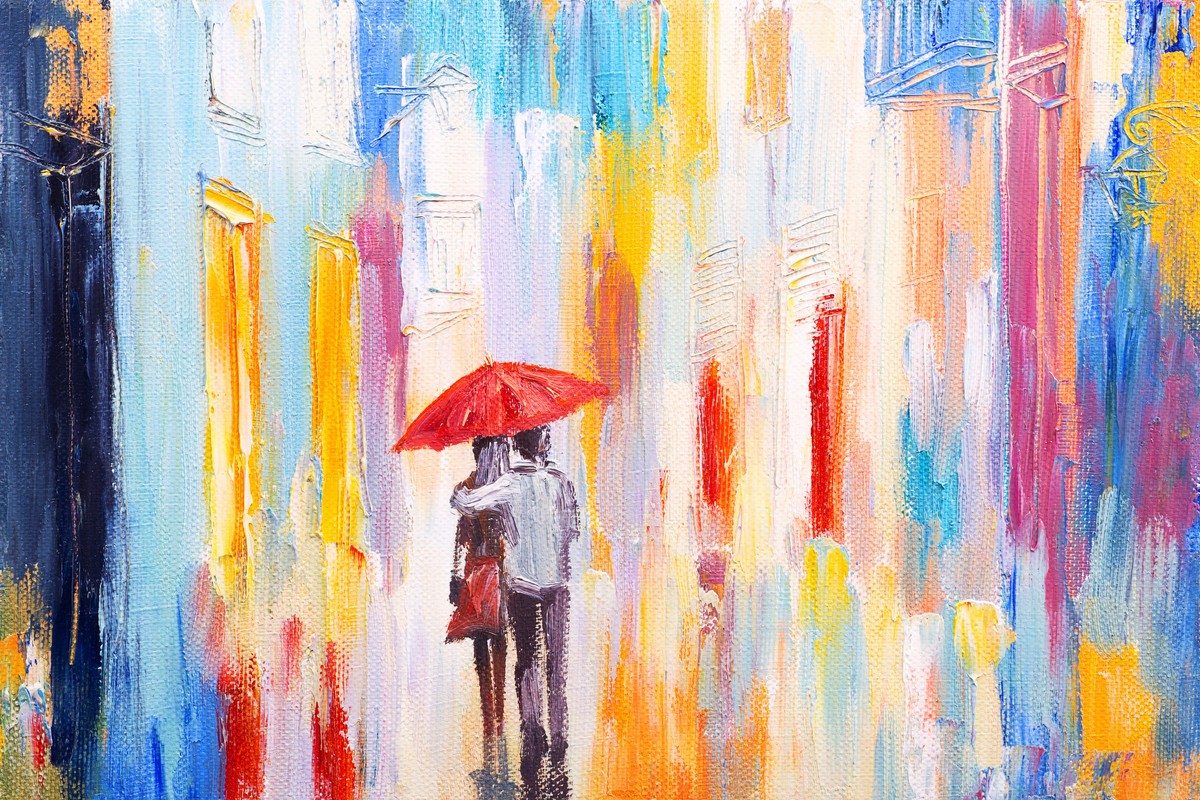 "In Praise of Dating Too Soon and Too Often"
I dated within weeks of my marriage ending. I don't mean I was dating within weeks of signing my divorce papers. I mean I was dating within weeks of sitting down at the kitchen table with my husband and saying, "I'm done." I was dating within weeks of standing at the local car wash and wondering if that same soapy water cleaning off the dirt on all those cars could also wash away the pain of my impending divorce. Read more.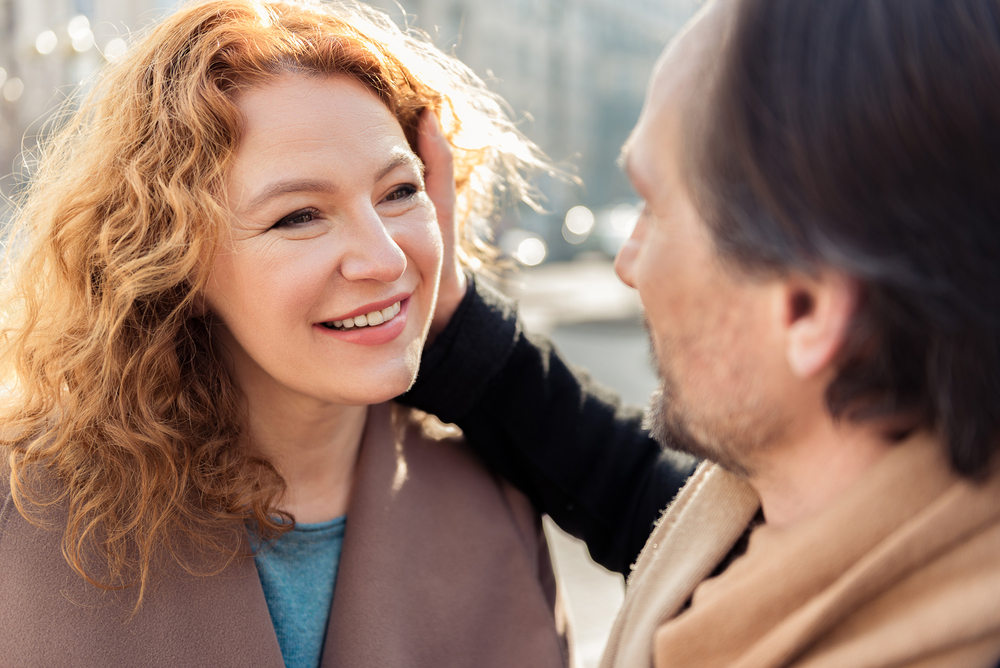 "What I've Learned from Having Lots of Great Sex"
Two weeks after my husband moved out of our house, I turned 36. That week, while on a work trip to Vegas, I had sex with a different man for the first time in 13 years. He picked me up at a dance club at two in the morning, and within an hour we were making out in an elevator and a hallway, and then fumbling with the key card to my hotel room. The sun was peeking through the curtains when he finally got out of bed to get us some water. When he came back, I asked, "So what's my name?" Read more.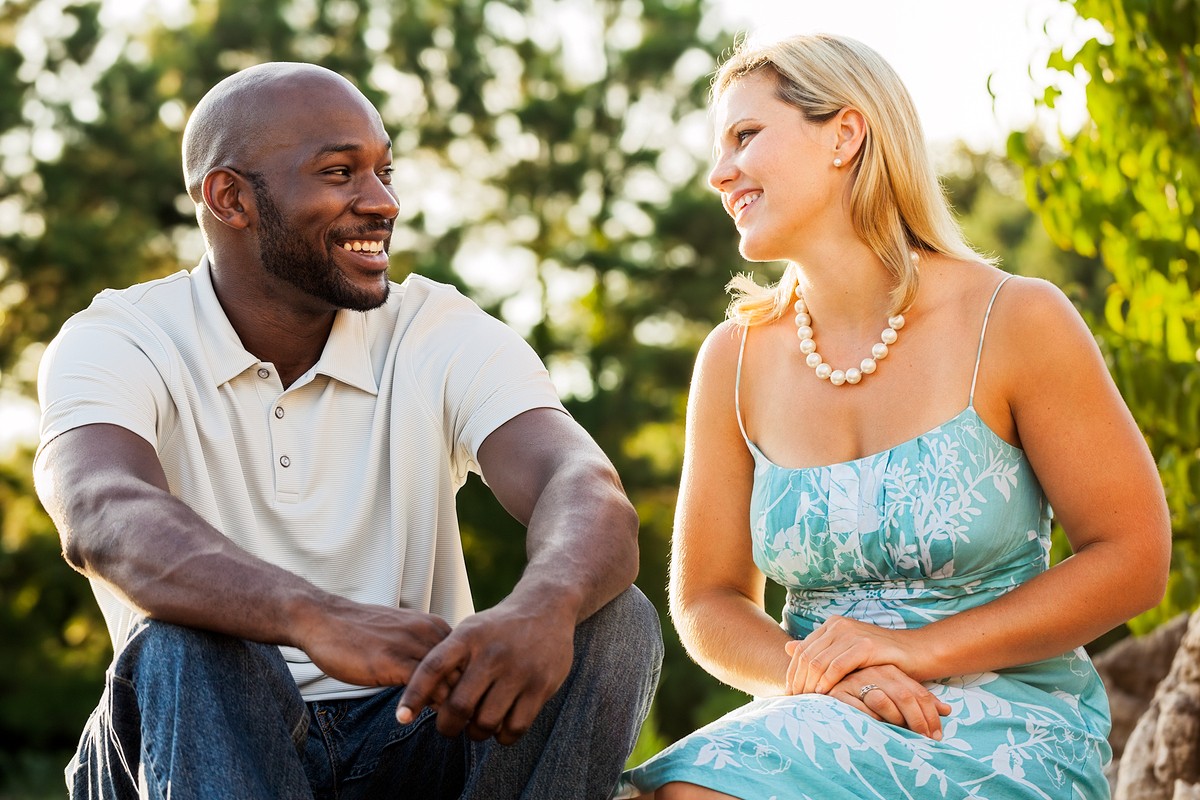 In the three years since leaving my narcissist ex-husband, dating again after narcissistic abuse has been a process of learning and unlearning—learning about personality disorders, domestic violence, the legal system; unlearning all the lies that made up the bedrock of my marriage; learning to feel valuable again; unlearning my pattern of placing blind trust in strangers; learning that, despite my original Pollyanna view of the world, sometimes people are simply not good. Read more.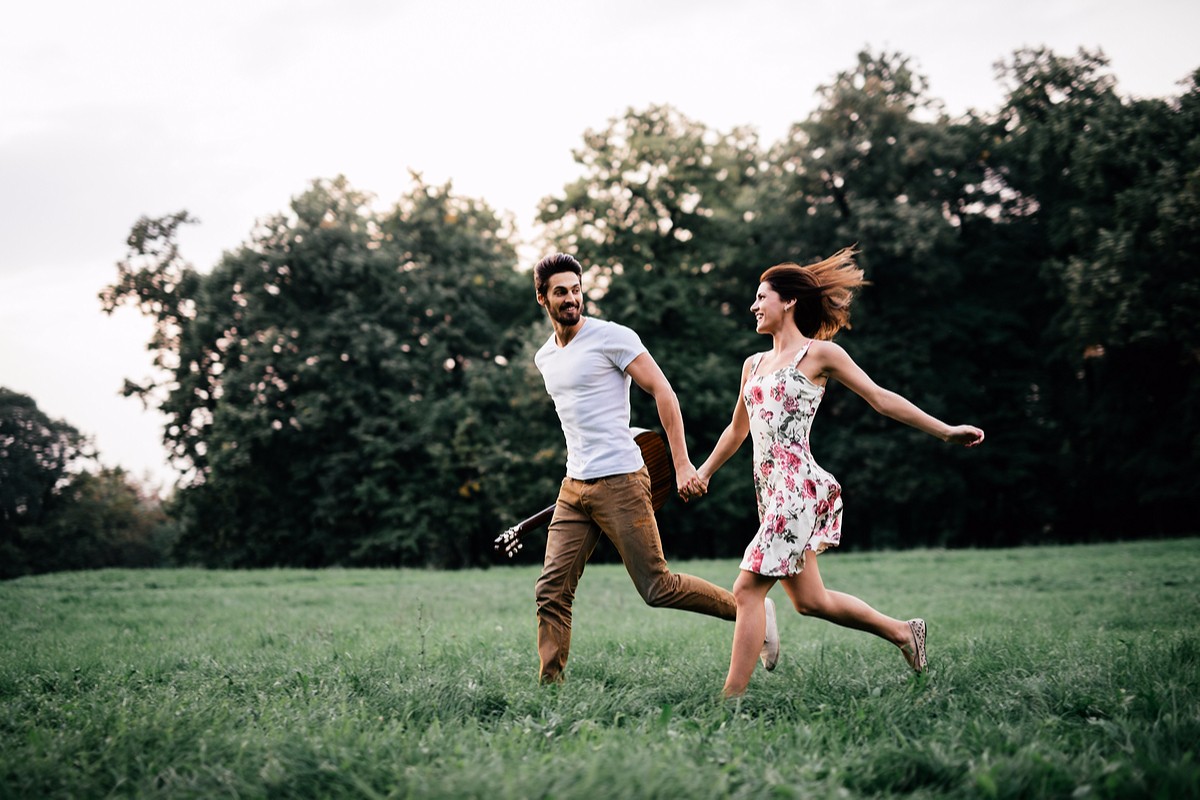 "Skip the Restaurant on a First Date"
For many Solo Moms, the idea of lunch or dinner as a first date can be terrifying. The thought of sitting across the table from a complete stranger and chatting for one or two hours can be stressful. What if there isn't enough to say or your date is terribly dull or an immediate turnoff? Is there any way to end the meal early without being rude? How do you handle unique dietary restrictions? What if spinach gets stuck in your teeth? Read more.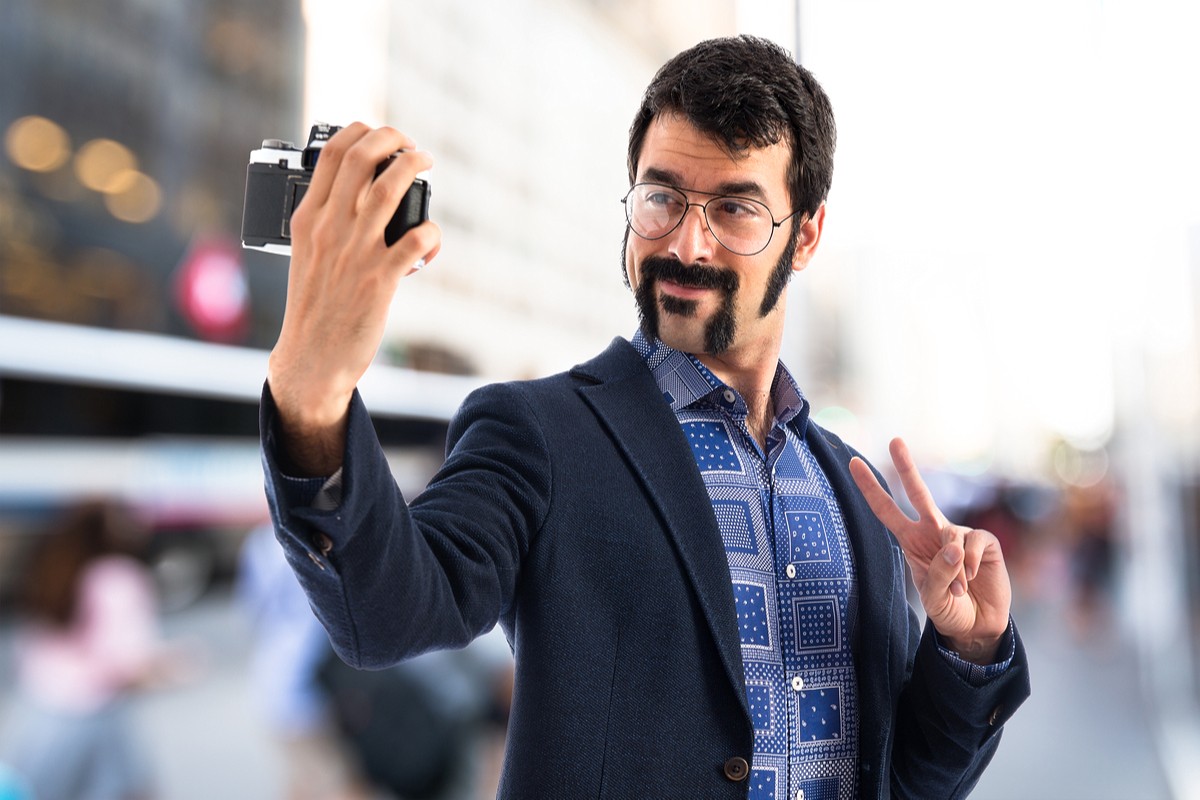 We are girls. We notice things. They are dudes. They don't, which kind of gives us the upper hand. Reading a profile picture with the methodical care of a forensic scientist can save us buckets of wasted time, calories, useless drinking, and sometimes shame . . . upon learning the dude you just introduced to your best friend is a total freak and a completely inappropriate match for wonderful you. Read more.
As Solo Moms, we are so focused on our children, we forget about fun and adventure. Dating is an adventure worth trying.
From all of us at ESME, get out there, stay safe, and put your sexy on! xo
Join Sister Chat to ask other Solo Moms about their dating challenges or share your dating stories!
---
Please feel free to contact us with any comments or questions.