Never underestimate your ability to get through the holidays
The winter holidays, Christmas and Hanukkah, move so quickly and stir up many emotions for both kids and adults, so less is usually more. In our family, we focus on doing things together. We attend the tree-lighting ceremony downtown, go ice-skating, and make a list of favorite holiday movies to watch. We hunker down like a mama bear and her cubs in hibernation, making popcorn, lighting a menorah, and singing along to John Denver and the Muppets. Us Solo Moms work really hard not to get caught up in any stress and just enjoy the season.
One way you can reduce stress is to do your own thing. Make your own traditions, and don't feel pressured into the latest Elf on the Shelf craze or stringing popcorn you would rather eat! Make sure to listen to some tunes every day, as well. Some folks like traditional Christmas carols while others favor a more modern, funky Christmas playlist, but music will definitely make you feel more in the holiday spirit!
Gift giving can really take its toll on a Solo Mom's holiday budget. Many of us give presents to teachers, bus drivers, babysitters, dog walkers—just about everybody! To help reduce some of those costs, have your kids make homemade gifts to give to their teachers and aides. You don't need to go broke buying expensive teacher's gifts. Most teachers would prefer something personal anyway.
Being newly divorced can be especially tough during the holidays. Often kids will spend some holidays with their other parent, so you may spend at least one of them alone. But cherish that time and do the things you enjoy that maybe your kids don't. Savor those quiet moments and unexpected holiday gestures that give you hope for the coming year.
The winter holidays can be a time to reflect on life's joys if you don't allow yourself to get caught up in all the hype! To help in that endeavor, we've compiled some of our favorite articles—a holiday survival guide, if you will—full of tips and perspectives on navigating the holidays. Enjoy!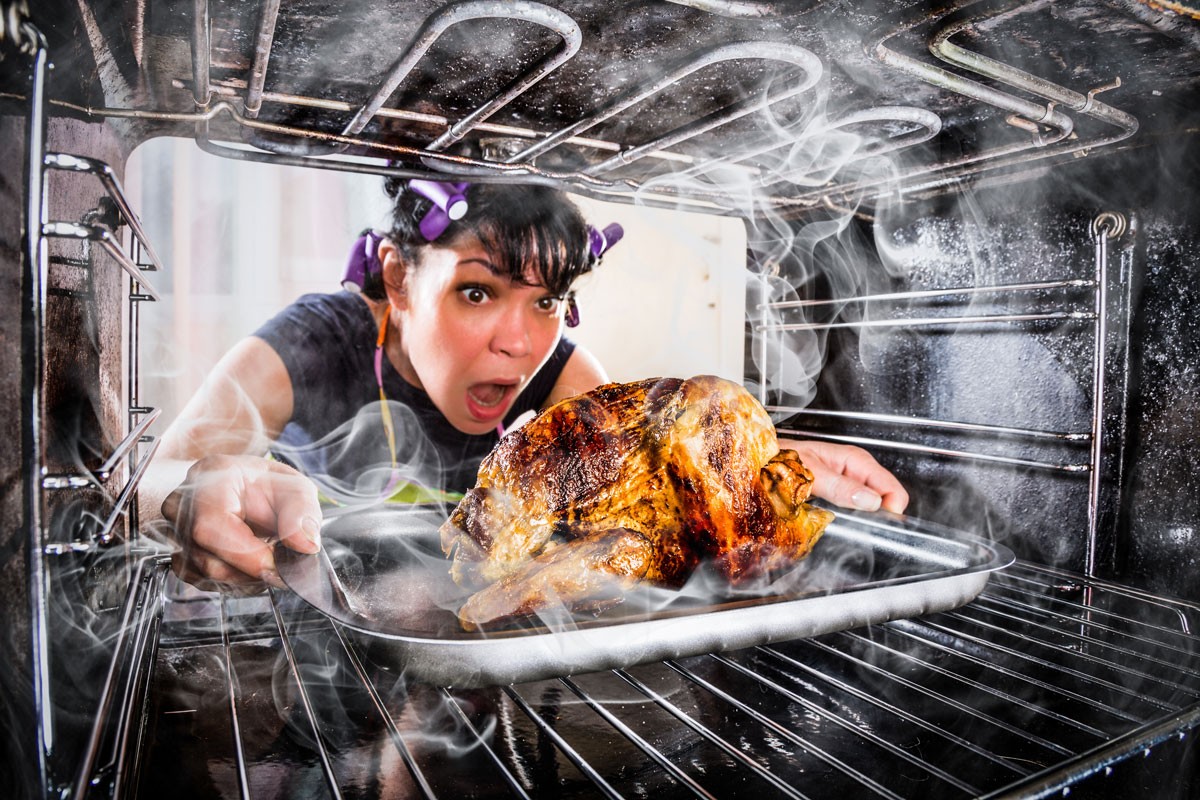 "Holiday Overdrive and the Solo Mom"
On Thanksgiving Day, you're trying to cook three separate dishes to bring to three separate gatherings when you realize your oven is too small and failure is imminent. Your son shadows you, talking nonstop about his dog-eared and tape-doctored Lego catalog, in which he has circled every single item. Your daughter starts to scream because the puppy has latched on to the white trim of her velvet holiday dress, mistaking it for a chew toy. The holidays have just begun, and you're already tired, frazzled, and overloaded. Your heart is shrinking a few sizes, like the Grinch's in reverse. You open your mouth to yell but stop yourself and count silently to 10. Breathe.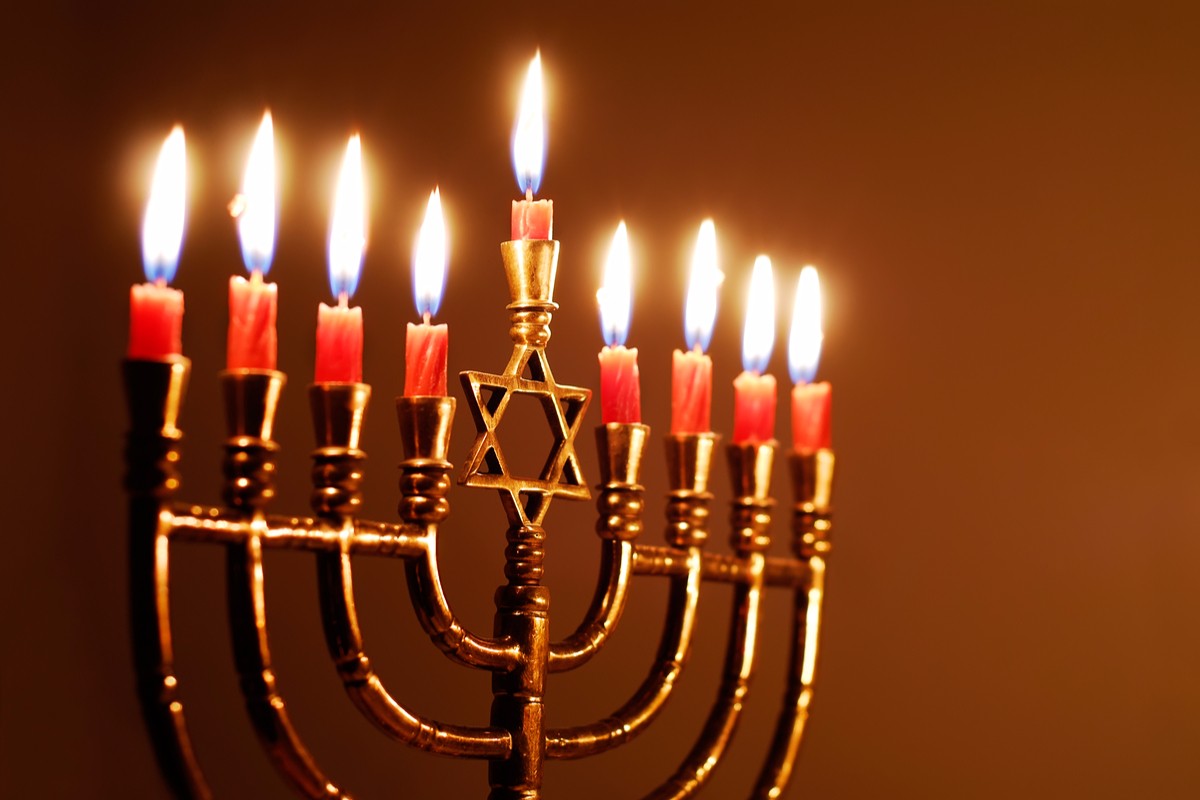 In my five-year-old son's words, "We celebrate Hanukkah because the Jewish people won the fight with the bad king and then the lamp in the temple burned for eight days, but it was only supposed to burn for one day. It was a miracle."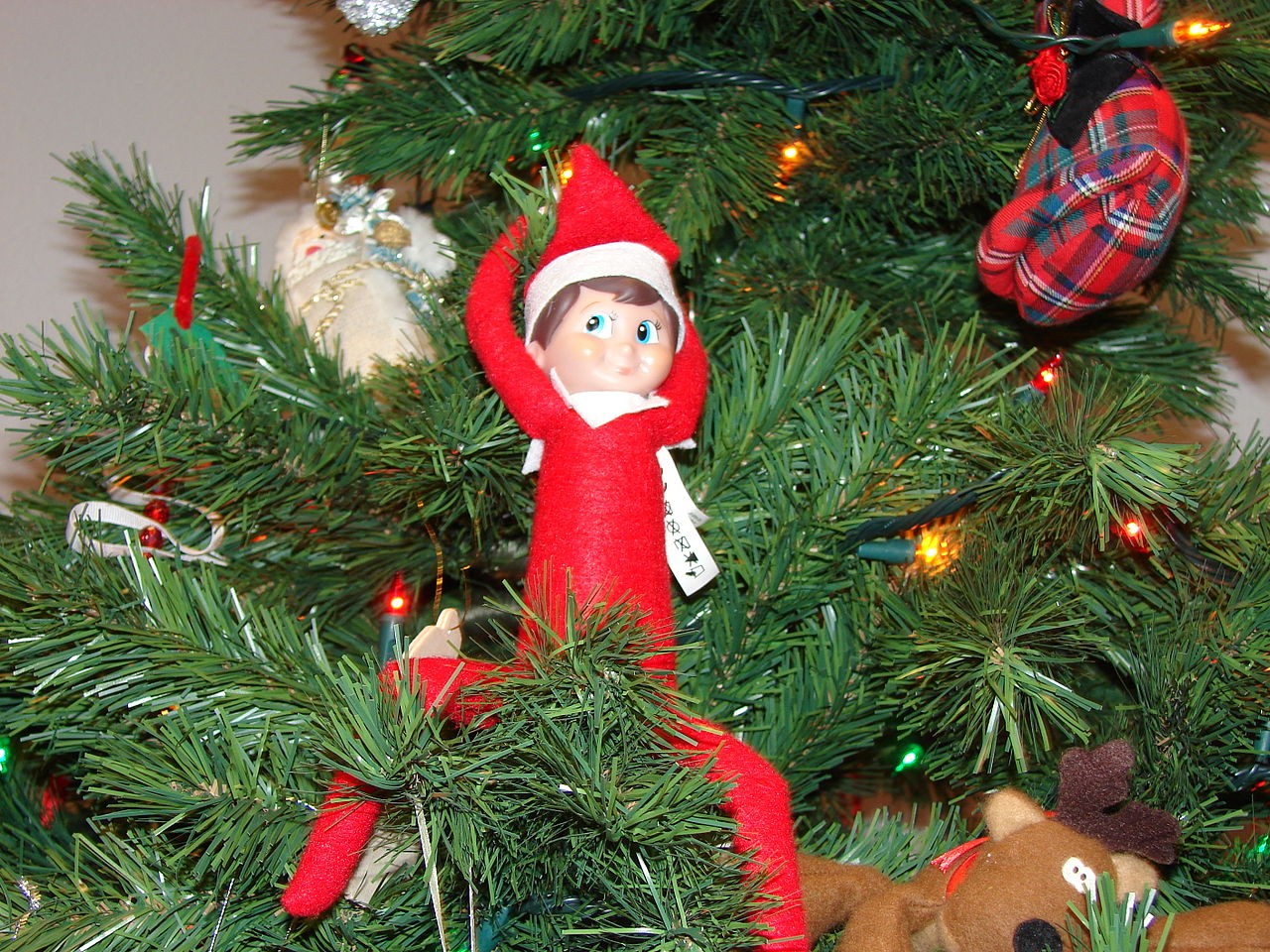 "I Refuse to Have an Elf on My Shelf"
Hiding in the refrigerator, posing with toothpaste smeared all over the bathroom mirror, hanging from the ceiling fan—pictures of my friends' "Elf on the Shelf" creativity pop up every morning on my Facebook feed. It's all very cute, and their kids look forward to their elf's latest antics. My three-year-old son would love to have an elf in the house. But no, this single mom refuses to have an Elf on the Shelf.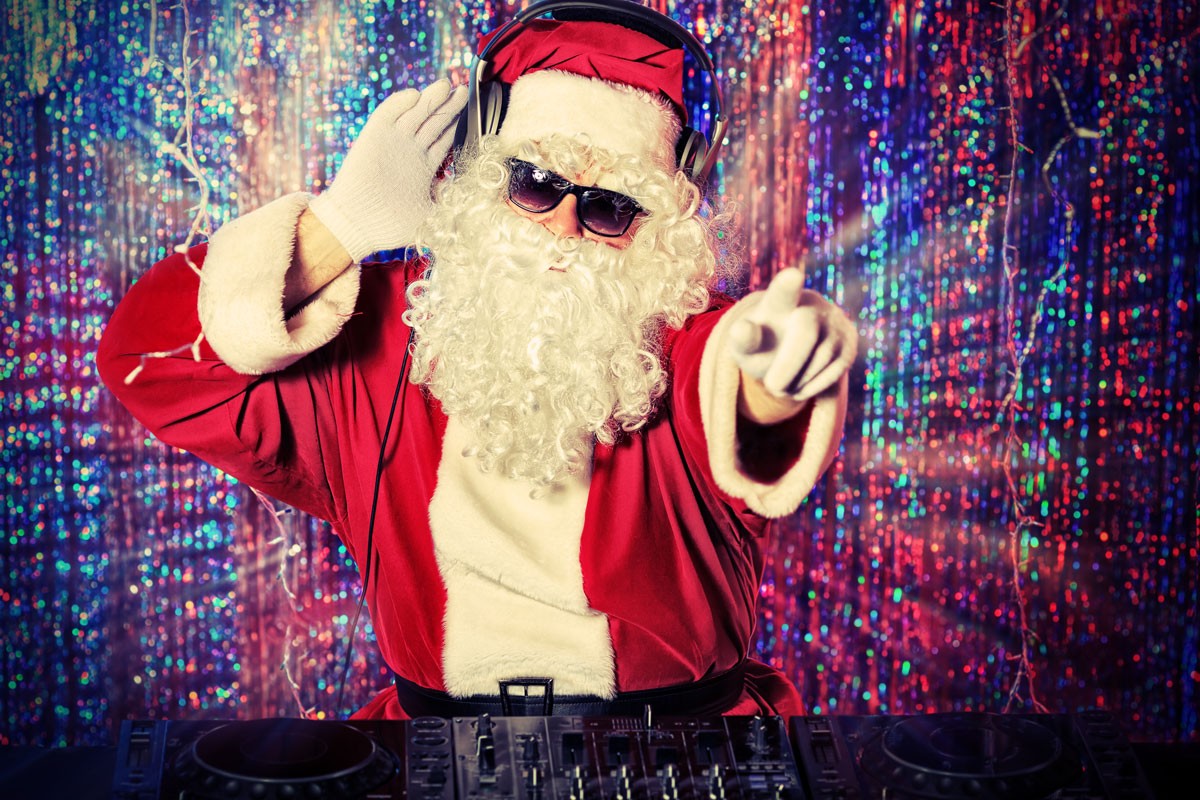 "An LGBTQ Guide to Holiday Music"
Want to give your holiday playlist a rainbow twist? Check out these not-to-miss tunes.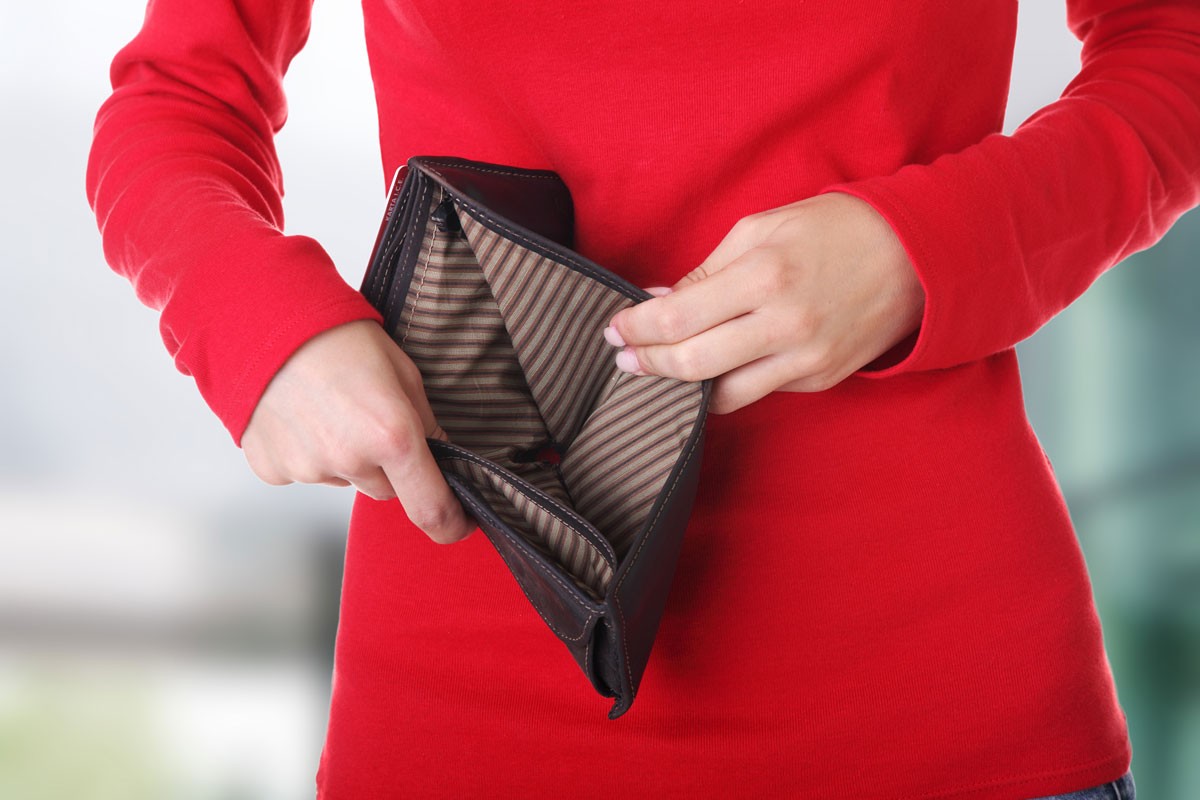 Spoiler alert for Solo Moms: the holiday season does not always turn out to be the most wonderful time of the year for us.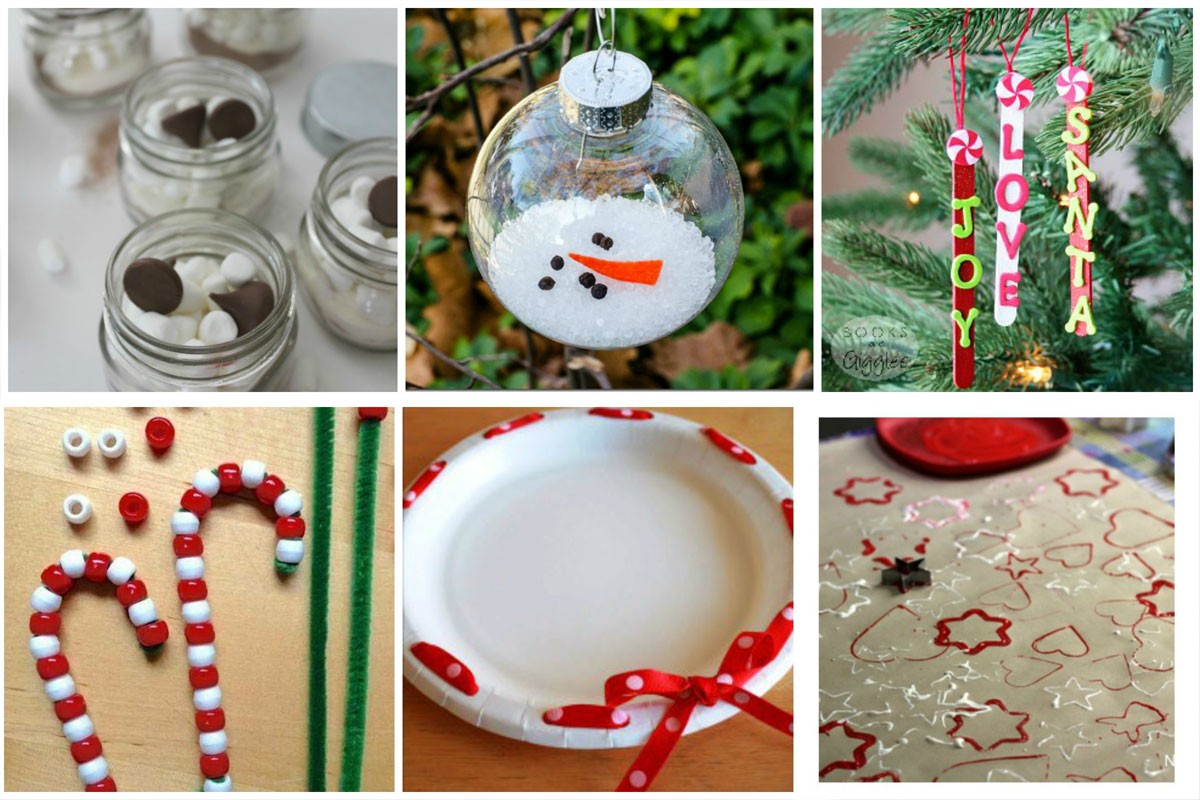 "Six Homemade Holiday Gifts for Children to Make"
The holidays are rapidly approaching, and it's time to think about gifts. Grandparents, aunts, and uncles are notoriously hard to shop for. They are like teachers: they get a lot of things, but they really want something heartfelt. They are the perfect people to be recipients of your children's special, handmade gifts.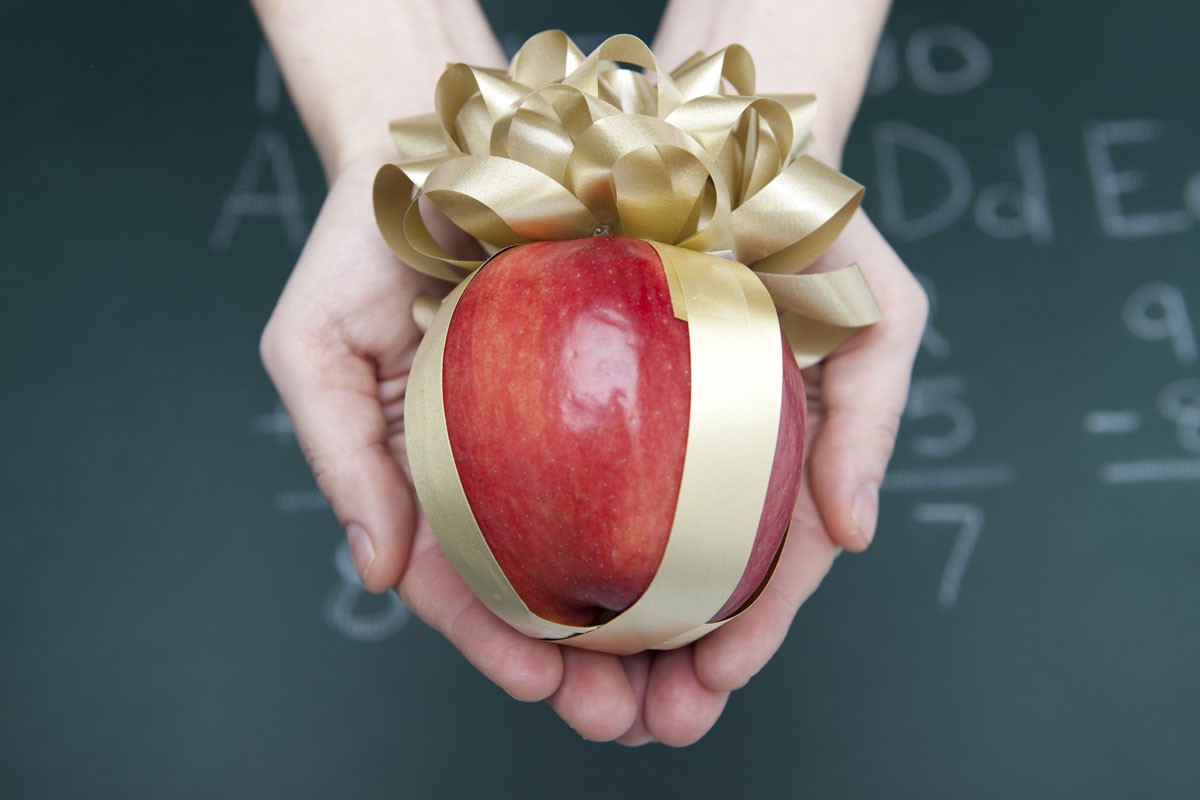 "Inexpensive Gifts for Teachers"
I started teaching in 1997. It's often a thankless, frustrating job, so when students remember their teachers for the holidays and at the end of the year, it definitely means a lot. It is less about the gift and more about the appreciation and acknowledgment.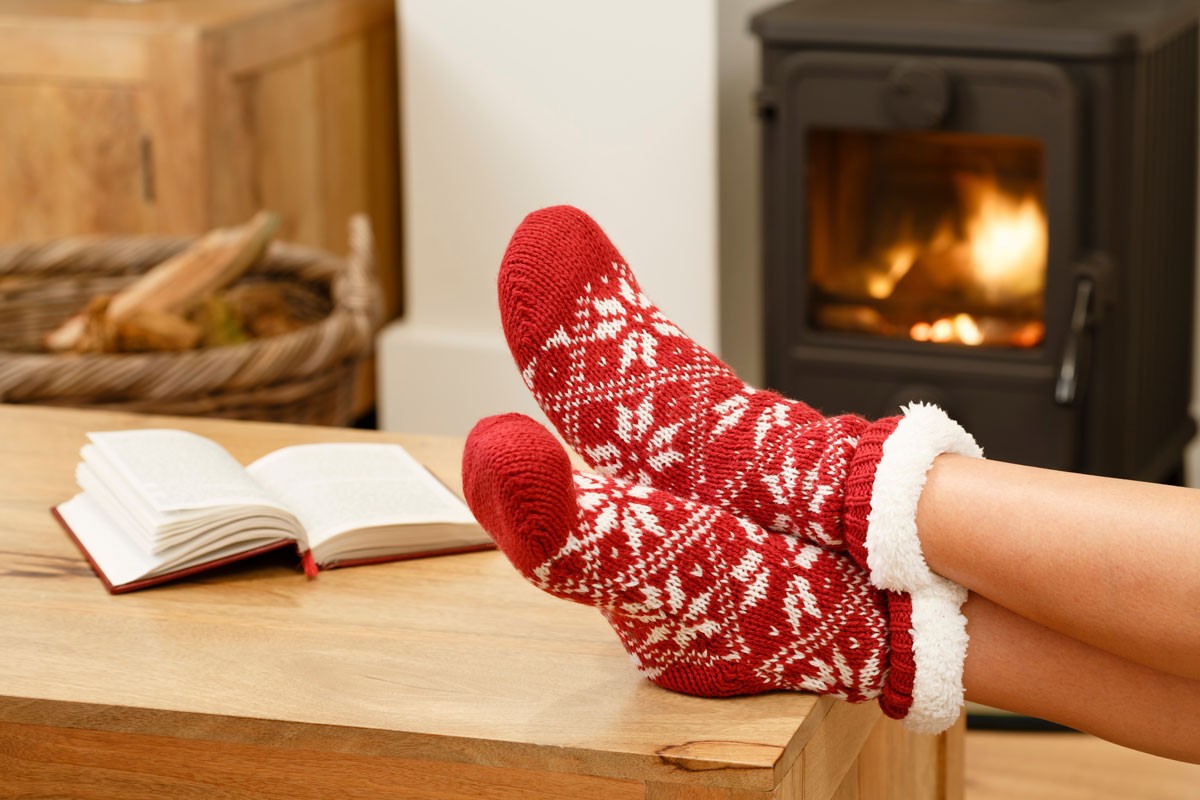 "No Place Like Home (Alone) for the Holidays"
"There's no place like home for the holidays," croons Perry Como in the classic seasonal tune. It's part of a wintry array of songs that move into radio airplay rotation the morning after Halloween, which happens to be my favorite fiesta. What other day of the year is it legal to don a monster mask and gorge on chocolate while frightening other people's children? But I digress. Following Halloween, the holiday season commences with a familial and commercial vengeance. Under the auspicious guise of tradition, relatives, friends, songs, billboards, media outlets, advertisers, clergy, charities, Wall Street, schools, and office organizers begin the chant: visit, buy, eat, give, travel, couple, pay, donate, mingle, charge, layaway, drink, celebrate, cook, and decorate—all verbs that mean spend too much money and join the frenzied fray—or else.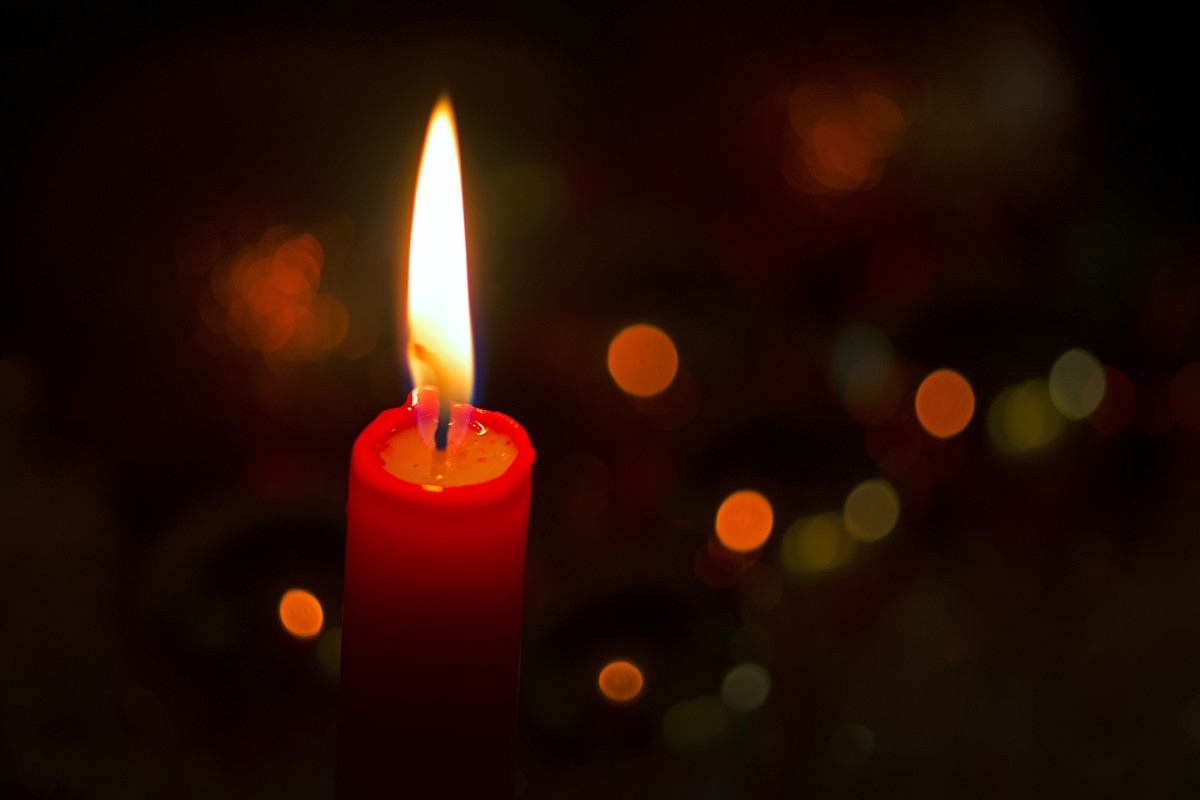 That first Christmas was the hardest. In early November my husband of 14 years told me that he was having an affair and that his mistress was six months pregnant. Thanksgiving was a blur of too much wine, pasting a smile on my face for my two children, and hosting a family who kindly came to dinner despite the pall over the house. I ended up going to bed at 4:00 p.m. with a sleeping pill and a tear-soaked face.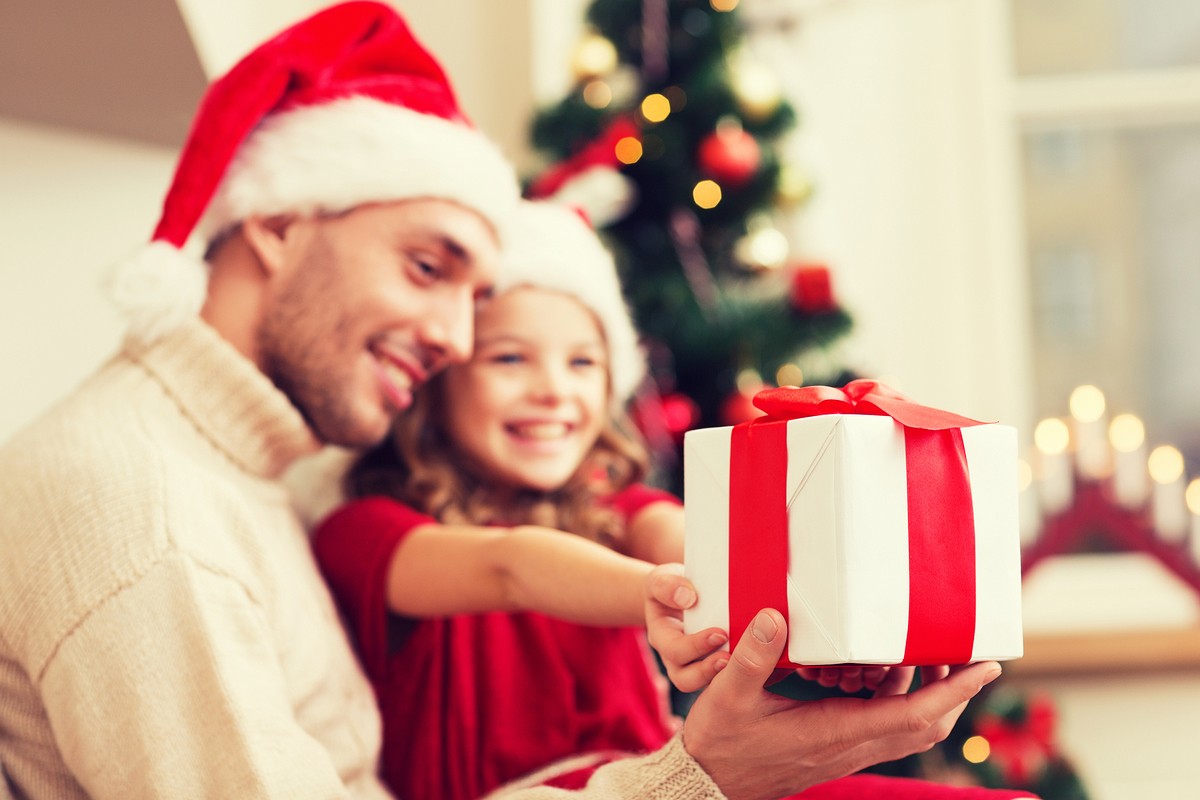 "Help! My Ex Is Trying to Buy My Kids' Love for Christmas"
Every Christmas, my ex-husband arrives at my doorstep with piles of gifts that my daughters tear into with glee. They unwrap iPads and bikes, gargantuan stuffed unicorns, and boxes filled with a dozen dolls and every imaginable accessory. When they are finished, our living room is an impassable sea of wrapping paper with enough toys to stock a toy store. And then their dad leaves, not to be seen or heard from again until the same time next year.

The bottom line is to focus on family and friends. You've got this! ESME wishes you a wonderful holiday season!
Don't hesitate to turn to other Solo Moms for support and connection on Sister Chat or join a Sister Tribe that's just for you, such as Divorce, Solo Mom by Choice, or any of our many others.
---
Please feel free to contact us with any comments or questions.