How Do You Do It?
---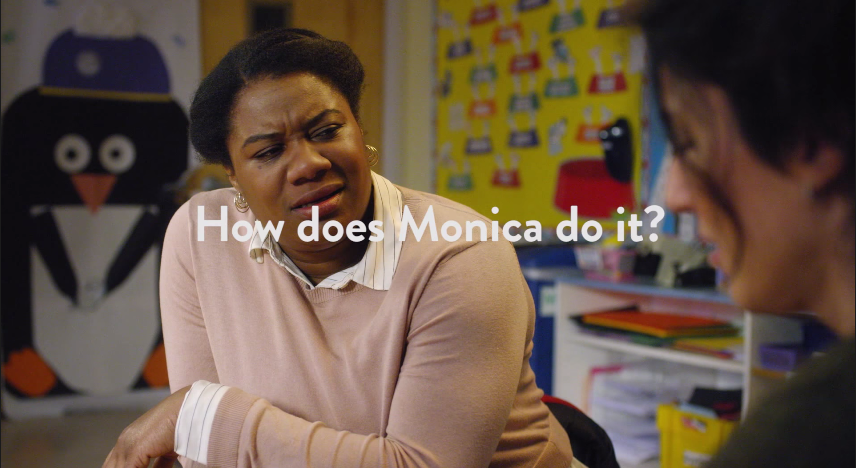 Funny video about how a Solo Mom makes it work and what she hopes to achieve for single parents everywhere
In this video, actress Adrienne C. Moore and the organization Make it Work address the question that all Solo Moms get asked: "How do you do it?"
Photo Credit: Screen shot MakeitWorkcampaign.org "#HowWeDoIt"
Video Credit: Produced by People's Television, Inc. (www.peoples.tv)
"This Is How We Do It" Performed by Montell Jordan. Courtesy of Def Jam Recordings under license from Universal Music Enterprises

Please feel free to contact us with any comments or questions.
---
Help a Single Mom in Sister Chat