John Lennon: Mother as Muse
---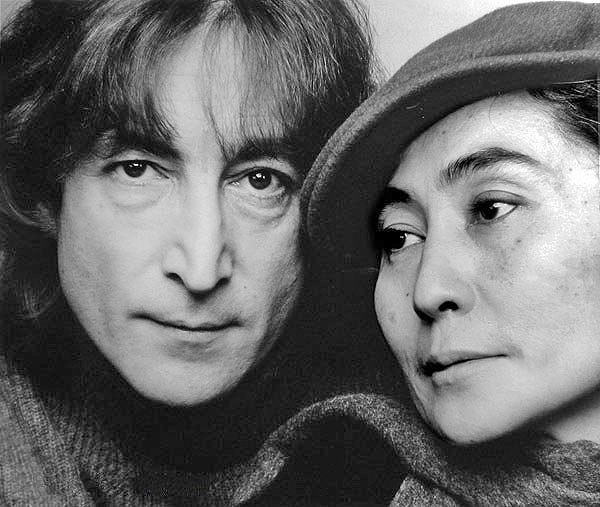 Image credit: Jack Mitchell [CC BY-SA 4.0-3.0-2.5-2.0-1.0 via Wikimedia Commons
Even before John Lennon's parents, Alf and Julia, parted ways, the boy was primarily in his mother's care; Alf, a merchant marine, was often away at sea. Though the high-spirited and impulsive Julia Lennon eventually allowed her eldest sister, Mimi, to care for John, mother and son had an enduring, if unconventional, relationship.
Julia would visit John at teatime almost daily at Mimi's house, and she bought him his first guitar. When John had difficulty learning the chords, she taught him to play her banjo, a simpler instrument. Since Aunt Mimi wouldn't allow a record player in her house, John visited his mother and danced with her to Elvis records.
Over Mimi's objections, Julia encouraged her son to continue with music. But tragically, when John was 17, his mother was struck and killed by a car. Her death traumatized Lennon, even as she deeply inspired his work, including his songs "Mother" and "Julia." Music critic and author Ian MacDonald wrote in Revolution in the Head: The Beatles' Records and the Sixties that Julia was, "to a great extent . . . her son's muse." Lennon's first son, Julian, was named after Julia.

---
Please feel free to contact us with any comments or questions.
---
Help a Single Mom in Sister Chat