Mary J. Blige: A Powerful and Empowering Soul
---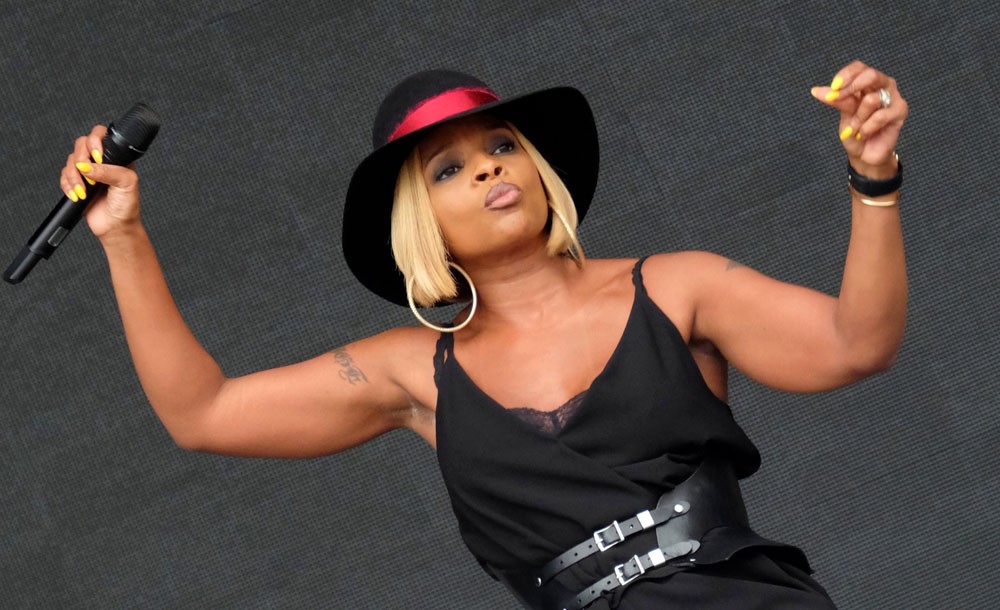 While being raised primarily by her mother, Mary J. Blige endured the addiction and abuse of those around her, including a father who came and went. She found comfort in the soul and R&B music her mother played—artists like Aretha Franklin and Patti LaBelle—and in singing at church. But as a teen she lost sight of herself: "I had no self-respect," she told Parade Magazine. "Alcohol, sex, drugs—I'd do whatever it took to feel a little better." Still, Blige kept sending out her karaoke demo until a record label put Sean "Puffy" Combs, then a young music producer, in charge of her career. As the "Queen of Hip-Hop Soul," Blige has gone on to win nine Grammys and sell millions of records. Having left the partying behind, Blige now lives a peaceful life with her husband and his three children. "My fans and I are living examples that you can turn a negative situation into something positive," she says on her website.
---
Image via DFP Photographic / Shutterstock.com
Please feel free to contact us with any comments or questions.
---
Help a Single Mom in Sister Chat