Lena Waithe: "I Think Black Women Are Magic"
---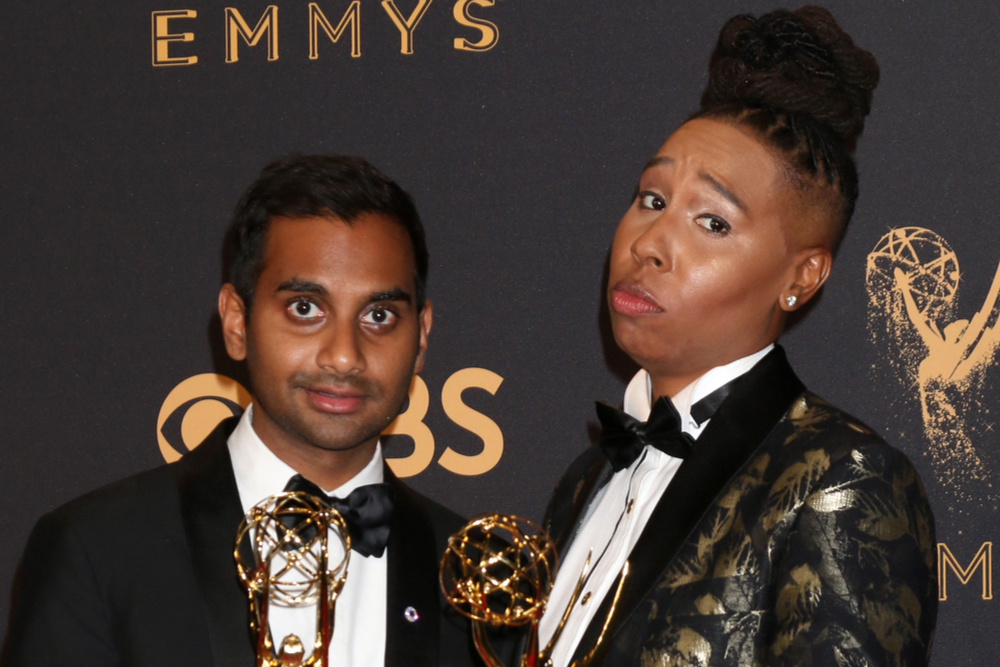 Image credit: Kathy Hutchins/Shutterstock.com
Actress and screenwriter Lena Waithe knew from an early age what she wanted to do in life. "I was sort of a weirdo, because when I was 7, I realized I wanted to be a television writer," Waithe told Vogue in 2015. "I watched a ton of TV . . . I also loved spending time reading and writing, so when it came time to really figure out what I wanted to do, I put those two loves together." Waithe's Solo Mom, Laverne Hall, was supportive. So was Waithe's grandma. Fast-forward to 2017, and audiences saw Waithe accept, along with cowriter Aziz Ansari, an Emmy for Outstanding Writing for a Comedy Series: the actress, perhaps best known for her portrayal of Denise on the Netflix series Master of None, won the Emmy for writing the season-two episode, "Thanksgiving," for that show.
Waithe is the first African American woman to net an Emmy for outstanding writing in a comedy series, and as she told the New York Times, she was inspired by Halle Berry's winning the Best Actress Award at the 2002 Oscars for her role in Monster's Ball. Berry's award "changed me," Waithe said. "It made me know that we as a community were really embraced by Hollywood in a real way."
The "Thanksgiving" episode that earned Waithe her Emmy explores the roots of the friendship between her Master of None character, Denise, and Ansari's Dev, following the two over annual Thanksgiving dinners as Denise tries to open up about her sexuality. It draws on some real-life parallels: Denise, like Waithe, is lesbian. Denise's mother, Catherine, like Waithe's own, is socially conservative.
"It's not [a] how-to guide," Waithe told the Daily Beast. "[But] I hope it inspires people who have come out. I hope it encourages people who are afraid, to give them courage to come out." And as Waithe notes of her own coming out, courage is demanded on all sides. "It was just as scary for my mom as it was for me," she says. "We've gone on a long journey, and I'm really proud of where we are on our journey now." The pride goes both ways: the night of the Emmy Awards, Hall texted her daughter to share how happy and proud she was.
Waithe, who grew up on the South Side of Chicago, was raised along with her sister, Lauren, by Solo Mom Hall and their grandmother Tressie. Did she ever miss having a dad at home? Waithe says no. "That's because my parents divorced when I was 2. I hadn't had it, so I couldn't miss what I wasn't aware of. It felt really normal for me," she told the Daily Beast. She added, "A big reason that I'm proud to be a black woman and admirer is because I was raised by them. I think black women are magic. I honor and cherish them so much, I really do."
---
Please feel free to contact us with any comments or questions.
---
Help a Single Mom in Sister Chat