Superhero Jennie Beasock-Vasquez: Make Every Memory Count
---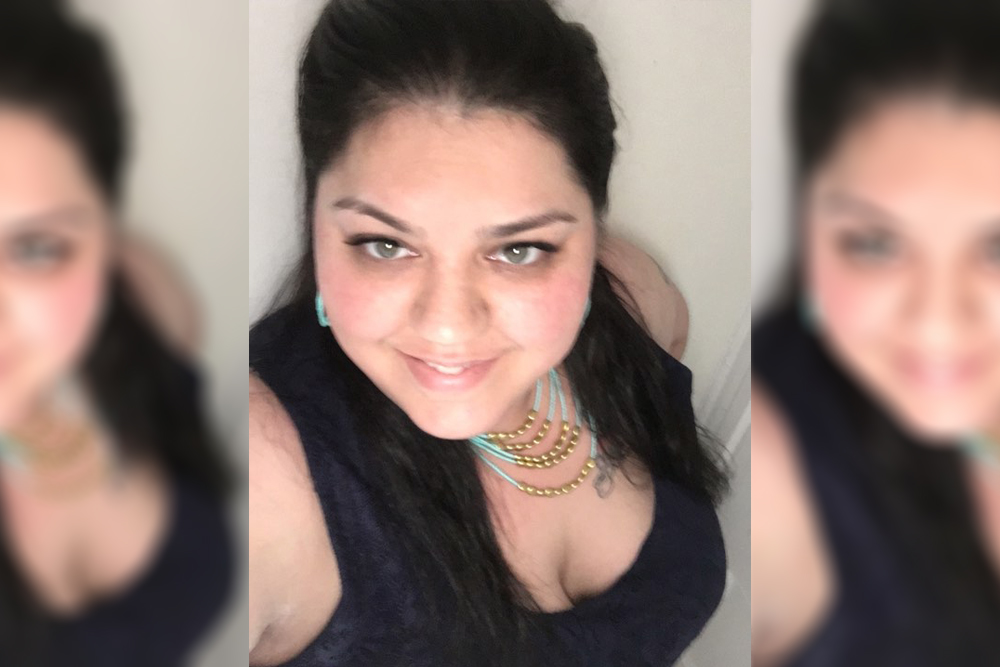 Image credit: Provided by Jennie Beasock-Vasquez
Jennie Beasock-Vasquez juggles a job with raising her 13-year-old daughter and 17-year-old son. She manages to spend lots of time with them, whether it's enjoying a movie or game night. Jennie saves money for a weekend trip or "when tax time comes and we take a two-week vacation—so whether we have two hours or two weeks, we make every memory count." Jennie has a couple of Solo Mom tips for us. First, trying to be your child's friend rather than parent usually doesn't work out that well. Aim to be a parent first and a friend second. Second, "Don't get too busy making a living that you're not living; it's the little things that count the most." Congrats, Jennie!
If you know a Solo Mom who deserves a shout-out, send us an e-mail at contact.us@esme.com.
See if our cost-free community of Solo Moms is right for you. We are proud to offer resources, support, and connection to all moms parenting on their own.
---
Please feel free to contact us with any comments or questions.
---
Help a Single Mom in Sister Chat