For the last 13 years, Heather Anderson-Hays has been Solo Mom to four boys whom she describes as "handsome, wonderful, and rowdy." She explains, "Sometimes you just have to let the house stuff wait and spend time with your kiddos. They don't care if the dishes are piling up; they care about who went swimming, played basketball, or built forts with them." Heather reminds us, "They grow up way too fast! Also, pick your battles."
Congrats, Heather, for being a Solo Mom Superhero!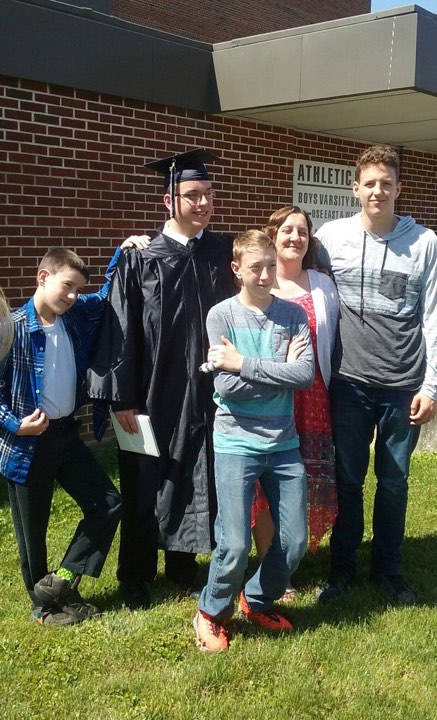 If you know a Solo Mom who deserves a shout-out, send us an e-mail at contact.us@esme.com.
See if our cost-free community of Solo Moms is right for you. We are proud to offer resources, support, and connection to all moms parenting on their own.
---
Please feel free to contact us with any comments or questions.