Superhero Gabrielle Ann Furlong: The Value of Personal Attention
---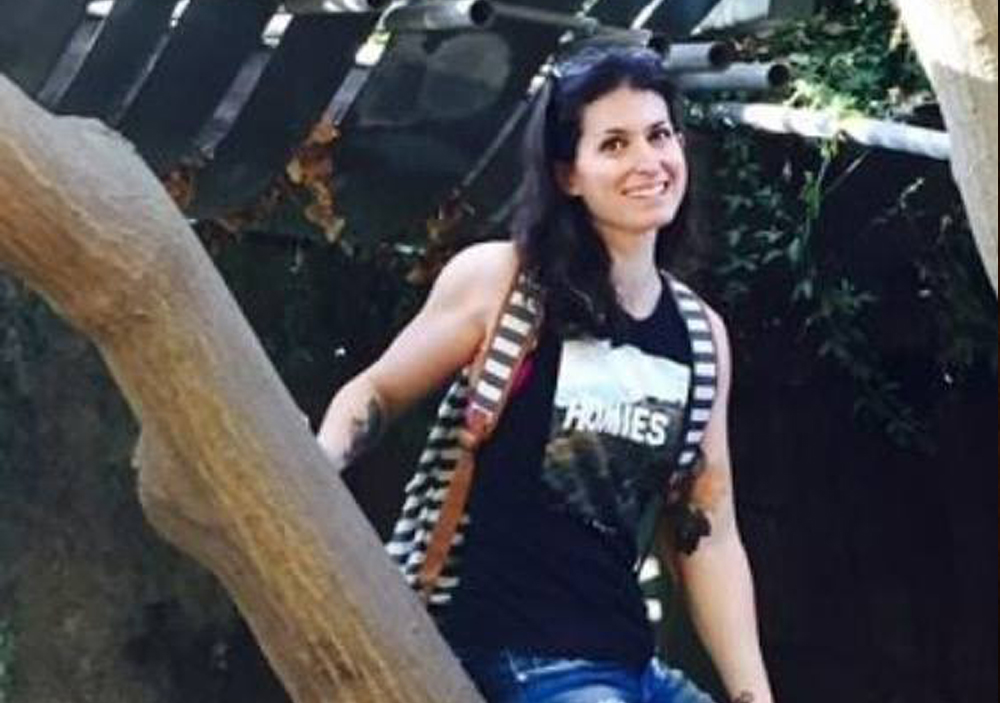 Image credit: Provided by Gabrielle Ann Furlong
Gabrielle Ann Furlong is a mom to two kids who are 14 months apart! She is a full-time Los Angeles–based personal trainer, nutritionist, and post-injury rehabilitation specialist, as well as a published health and fitness writer. Furlong explains, "When I was pregnant with my second, I was simultaneously a working mom, a stay-at-home mom, and finishing college."
Her Solo Mom tip is to make time to play with your children individually to increase connection and learn more about them. "Connecting with them one-on-one makes a huge difference in their attitude." Furlong adds that introducing them to a variety of activities is another great way to bond and connect as a family.
Bravo!
If you know a Solo Mom who deserves a shout-out, send us an e-mail at contact.us@esme.com.
See if our cost-free community of Solo Moms is right for you. We are proud to offer resources, support, and connection to all moms parenting on their own.
---
Please feel free to contact us with any comments or questions.
---
Help a Single Mom in Sister Chat