Superhero Anne Elizabeth Albritton: Inspired by Her Son
---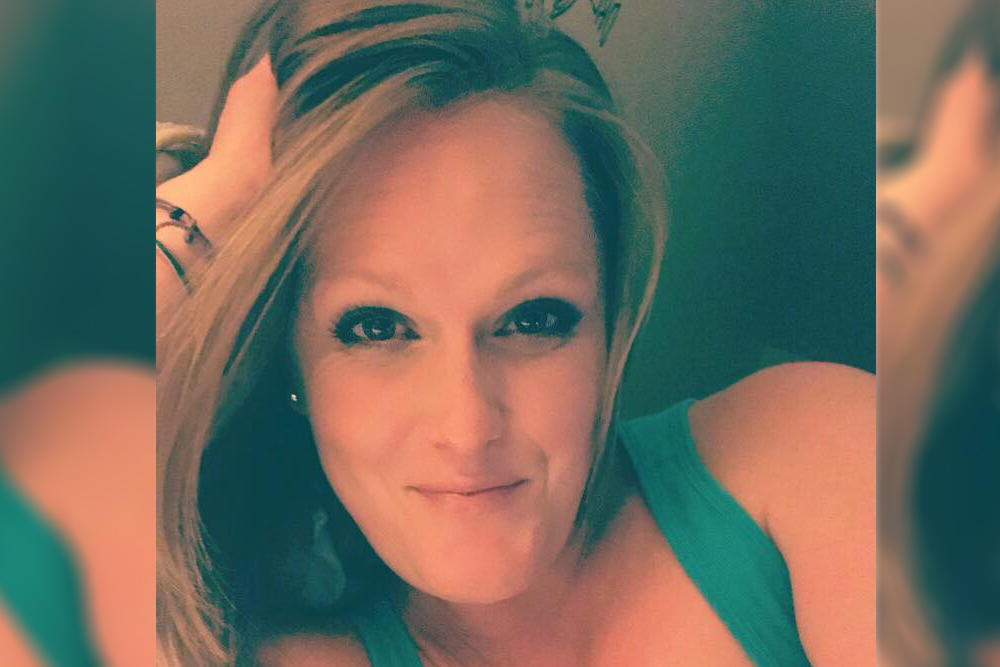 Image credit: Provided by Anne Elizabeth Albritton
Solo Mom superhero Anne Elizabeth Albritton goes by Annie or, most of the time, Mommy! She has two children: a seven-year-old daughter and a five-year-old son. She describes her son as a superhero because "although he has neurological issues, including epilepsy, he never gives up, is always smiling, and is my constant reminder to keep going strong every day."
Annie admits it's a challenge having a child with higher needs, but her son brings immense happiness and hope to their life. Annie's Solo Mom tip is to remember that it takes a village full of love and support.
Bravo, Annie!
If you know a Solo Mom who deserves a shout-out, send us an e-mail at contact.us@esme.com.
See if our cost-free community of Solo Moms is right for you. We are proud to offer resources, support, and connection to all moms parenting on their own.
---
Please feel free to contact us with any comments or questions.
---
Help a Single Mom in Sister Chat