How Adoption Made Diane Keaton a Better Person
---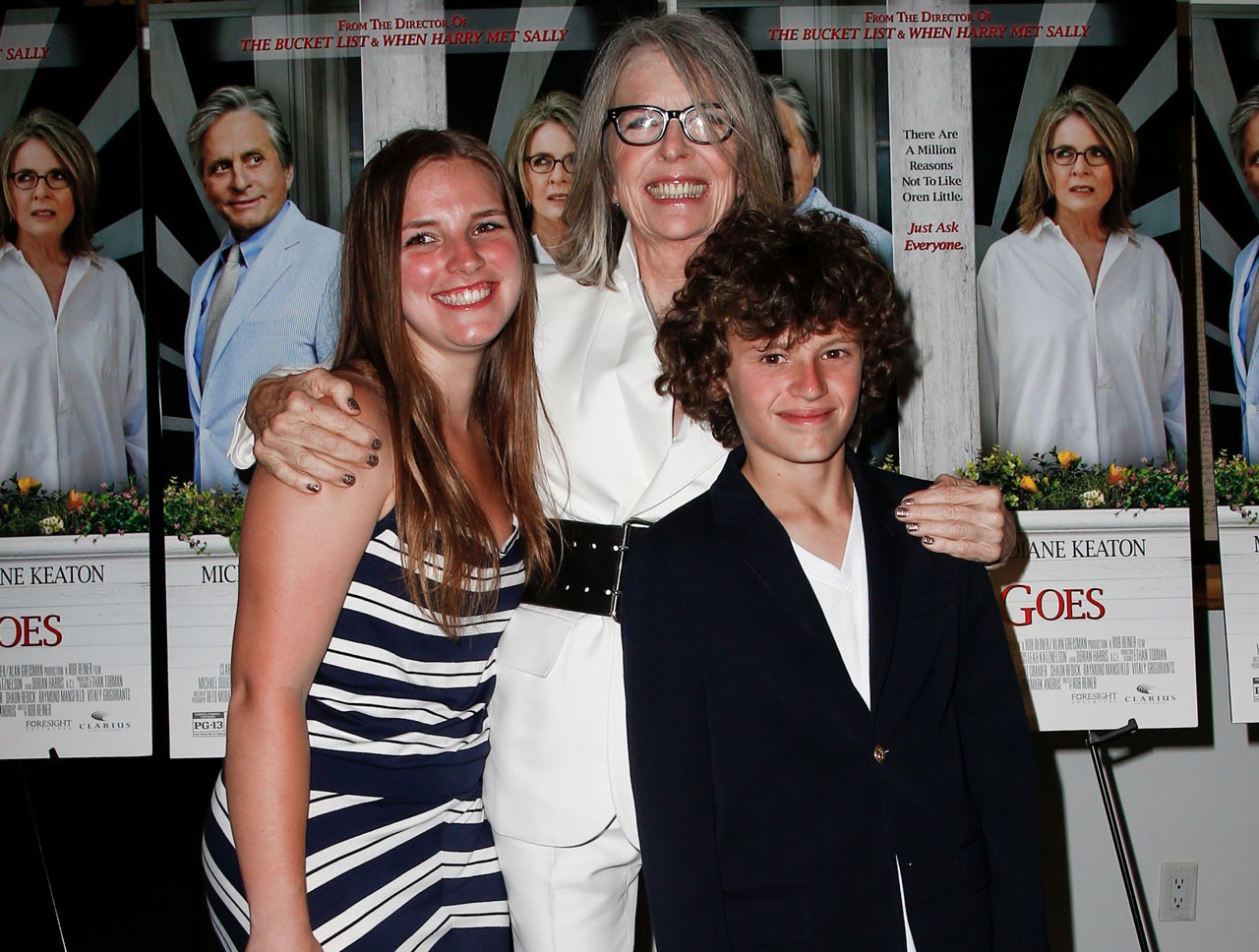 Actress Diane Keaton may be known for her romances with Hollywood icons Woody Allen, Al Pacino, and Warren Beatty, but the love affair that "completely changed" her is the one she's had with her children. Relatively late in life, Keaton's father's death gave her a keen sense of mortality and awakened her maternal instinct, she told More magazine in 2001. So, at age 50, Keaton adopted her daughter Dexter, and five years later, she welcomed son Duke. Calling motherhood "the most completely humbling experience that I've ever had" in an interview with Film Monthly, she also said being a mom makes her a better person. "I think it puts you in your place because it really forces you to address the issues that you claim to believe in. I mean, we can all sit here and talk, but it's another thing to act that way in your life. So, I think that children are completely challenging and completely intoxicating. You really have to be your best self, always, and be honest."
---
Photo Credit: Debby Wong Shutterstock.com

Please feel free to contact us with any comments or questions.
---
Help a Single Mom in Sister Chat