Kate Gosselin: Doing Her Best
---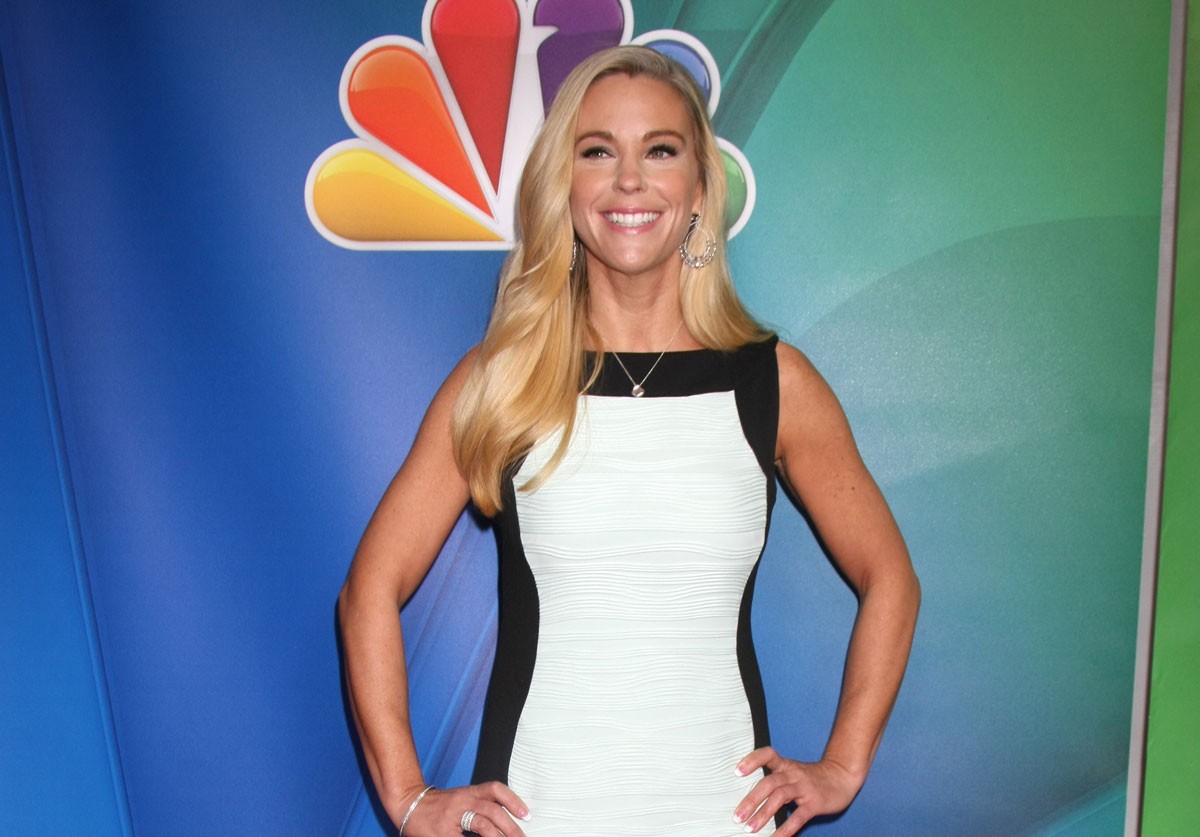 Image credit: Image via Helga Esteb/Shutterstock.com
Those who know Kate Gosselin from television understand she's not one to mince words. And the TV personality, who divorced husband Jon in 2009 after a decade of marriage, doesn't sugarcoat the ups and downs of raising eight kids as a Solo Mom. Even though Gosselin manages a television career and has authored three New York Times bestsellers, she's not afraid to concede that, famous or not, sometimes you mess up. In a two-part Kate Plus 8 special that aired on the TLC television network in 2014, Gosselin shared, "I mean, I cry behind closed doors; I struggle. But I have to remind myself, this is my one shot. You're going to mess up. Just don't give up."
The split was a messy one—"Divorce is hard, period," Gosselin told US Weekly in January 2015—but she's always been focused on moving on. And according to RadarOnline.com, the reality-TV star and her brood had a busy year. In June, they celebrated Kate's 40th birthday in Mexico; the drama was recorded for Kate Plus 8, including Kate's admission that she was a little anxious about the birthday milestone. More recently, the family was spotted filming a vacation special in Destin, Florida.
"I know the world is now watching me parent alone," Gosselin said on the Kate Plus 8 Mother's Day special. "But the bottom line is, I know I am doing the best for my children first and foremost." Her kids seem to agree: "She does so much for us, the least we could do is make her breakfast," Gosselin's daughter Mady said after the kids presented their mom with handmade cards and pancakes.
---
Please feel free to contact us with any comments or questions.
---
Help a Single Mom in Sister Chat