Janese Swanson: Inventing a Better Way
---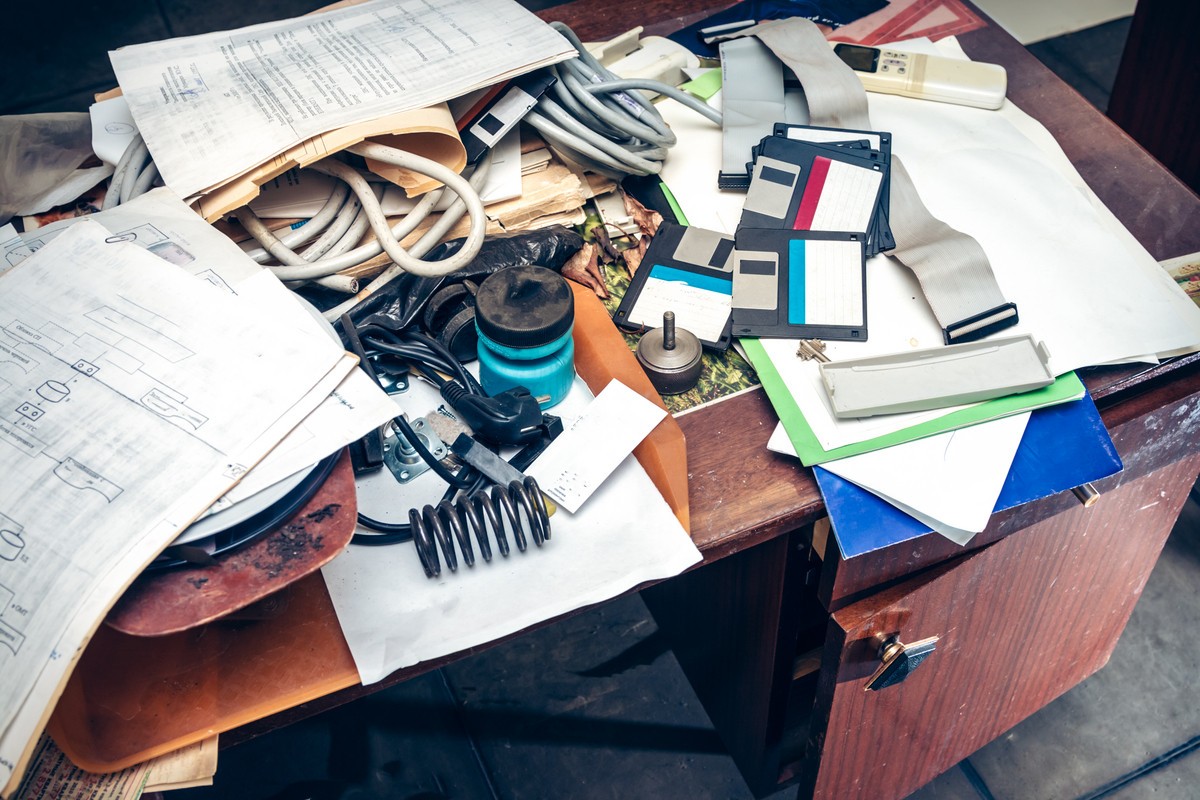 Image credit: Shutterstock.com
Back when Janese Swanson worked long hours at Broderbund Software creating tech games for kids—including codeveloping the hugely popular Where in the World Is Carmen Sandiego? video game—she was thinking about her own daughter, Jackie. "I missed her so much that I used to call my home answering machine to hear her voice," Swanson told the New York Times in 1999. So the Solo Mom and tech inventor decided to do something about it. "I started inventing gadgets for her." One of them, a recorder that could be installed in Swanson's office and in Jackie's cubby at day care, was designed to take the place of those answering-machine calls. "I thought [it] would let me talk to her during the day."
The daughter of a Solo Mom herself, Swanson started on the path to becoming an inventor early. After her father was killed in the Vietnam War, Swanson, the second oldest in a household of six kids, had to help take care of her younger siblings and run things at home while her mom worked two jobs. Money was tight, and Swanson taught herself to fix things around the house out of necessity—but also because she loved it. When she was given a typewriter as a present, she "decided it was boring" and that "it would be much more interesting" to take it apart. "I figured it out and changed the keys around so I could type in my own secret code," Swanson wrote in the introduction to the book Tech Girl's Internet Adventures (John Wiley & Sons, 1997).
Fast-forward to 1992; Swanson left her job at Broderbund to invent her own tech toys and pursue a graduate degree. She brought Jackie with her to classes on nights and weekends; wrote a dissertation on technology, gender, and how children play; and ran her own company, Kid One for Fun. But when her first licensed toy was marketed exclusively to boys, she and Jackie were both dismayed. Together, they founded Girl Tech in 1995. Their most successful invention was the Password Journal—a voice-activated diary lockbox—the idea for which came from Swanson's childhood, Swanson's mother told the New York Times. "She had a notebook that she carried around all the time, and she got terribly upset when her sister would get near it. She had to share everything—her bedroom, everything—and the notebook was her one private thing."
In 1997, Jackie accompanied her Solo Mom onstage when Swanson was awarded her doctorate in education from the University of San Francisco. The following year, Girl Tech was acquired for $6 million. Swanson went on to become an art teacher, using computer technology in the classroom to encourage her students' creativity.
---
Please feel free to contact us with any comments or questions.
---
Help a Single Mom in Sister Chat