Too often, Solo Moms put their needs on the back burner because they are so focused on their children. Unfortunately, this is a strategy that inevitably leads to burnout and even sickness. Be the best mom you can be by taking care of yourself. These changes in behavior and role modeling not only will make you healthier and happier but also will have a positive impact on your whole family! To help you, we've compiled 12 articles that focus on simple and inexpensive ways to make health and self-care a priority. Enjoy!
"How to Be a Healthy Solo Mom"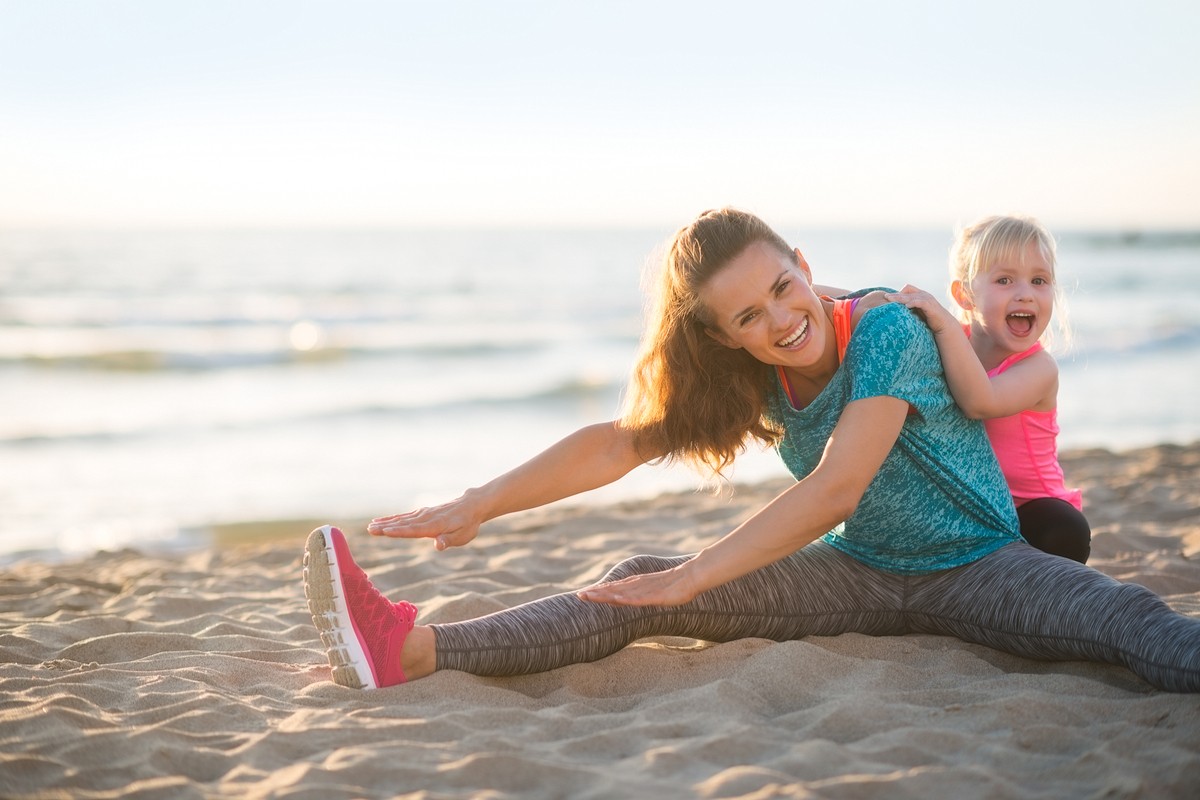 No matter what time of the year it is, there is one thing that we can all agree on: if you're a Solo Mom, you're a busy mom. But you don't have to feel overwhelmed when it comes to making healthy choices for you and your family.
When hunger strikes, it's easy to make choices that give you a temporary boost and then leave you exhausted and starving 30 minutes later. Avoid that cycle by trying some snacks that are filling, healthy, and energizing.
"You Don't Have to Be a Superhero 24/7"

As a Solo Mom, you are a superhero. You fill the role of Mom and Dad, the lone point person for providing your kids a loving, nurturing, healthy life. Though at times you feel like you are on the verge of falling apart, you never do. Sure, sometimes you might just survive instead of thrive, but even those days are a victory.
"You've Come a Long Way, Momma!"

It goes without saying that being a Solo Mom is one tough job: caring for your children, providing for your family, and managing a household on your own can definitely take its toll—and that's on a normal day. Add on any number of unexpected occurrences, such as a financial emergency or a scheduling snafu, and the life of a Solo Mom can easily become overwhelming and stressful.
"Creative Ways to Get Exercise Even When Life Gets Complicated"

A typical day in the life of a Solo Mom can be overwhelming, with more to-dos than you can get your arms around. There is always work, grocery shopping, and chauffeuring the kids. Someone might need help with math homework. A toilet may require plunging. There will inevitably be bills to pay, and part of the day might be spent figuring out why the TV suddenly isn't working.
"Making Fitness Work for the Solo Mom"

Fitness is not just about losing weight. It is an important part of self-care that, as Solo Moms, is not really optional. I remember when I was newly divorced, a wise, more experienced Solo Mom told me, in no uncertain terms, "Now that you are a single mother, you cannot afford to not take care of yourself—too many people depend on you." Those words have resonated with me over the years and have encouraged me in moments when I needed external motivation.
"13 Wellness Hacks from a Busy Mom with Five Kids"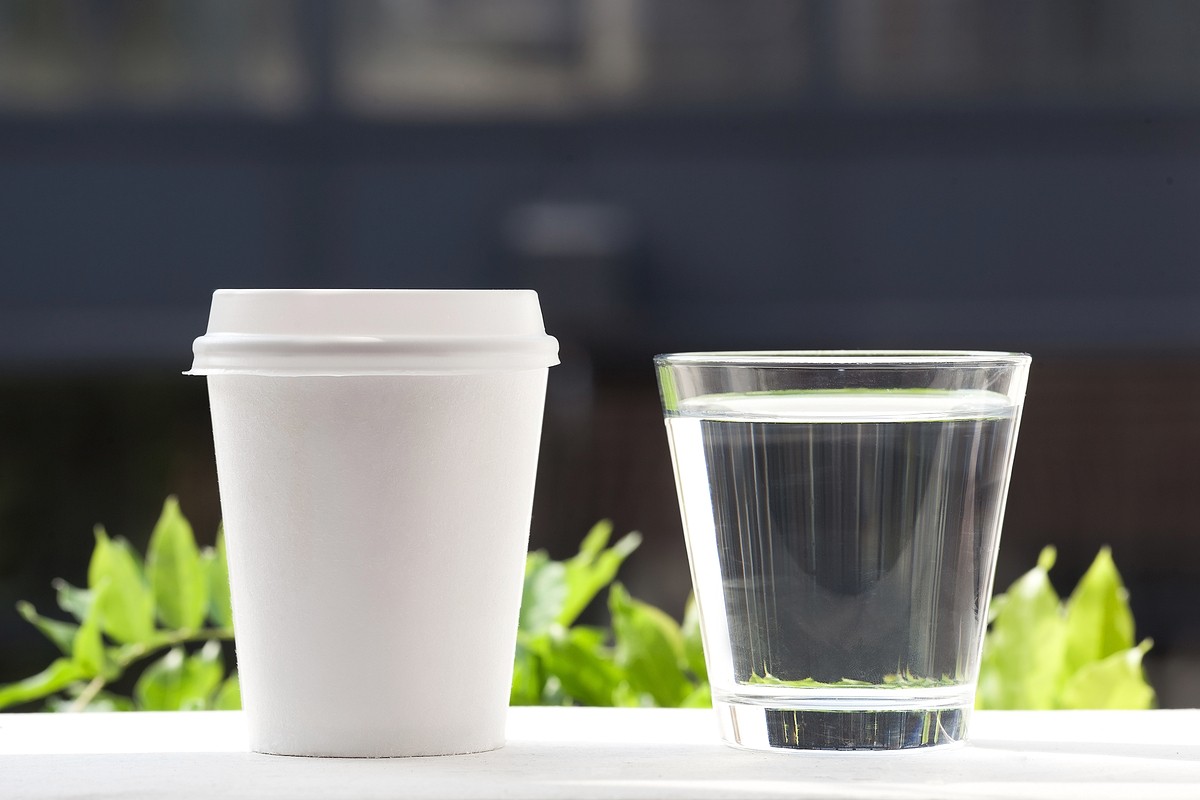 My life is very busy and fulfilling. As founder of ESME, I'm inspired every day, but it requires lots of energy to make sure we're doing our best on behalf of Solo Moms. My five kids range in age from 11 to 21, so I've been juggling work and child-rearing for a long time. I also live on a farm with 350,000 bees, 50 chickens, four big dogs, and two cats. It can get a little wild, trying to make sure everyone's needs are met! I've learned that lack of sleep, little exercise, poor food choices, and unhealthy habits sap my energy and make the juggling act impossible. Instead, I make sure that wellness is a priority so that I can keep enjoying everything that I do.
"Creating Your Own Spa Day at Home"

When life gets hectic, which can be a regular occurrence in the life of a single mom, the first thing to go is often the time and effort we should be putting into pampering ourselves. We feel good if we've managed to shower, get the kids ready for school, and get to work looking presentable enough. But who wouldn't want a luxurious spa day on a regular basis?
"10 Ways for Solo Moms to Unwind at the End of the Day"

We all know how important it is to be able to find calm during times of stress, to have a solid self-care routine and to leave the world's challenges at the door. Now making that happen, on the other hand, is more difficult to figure out—especially for those of us with the never-ending job description of Solo Mom.
"Simple Yet Indulgent Self-Care Rituals"

We Solo Moms all know, in theory, that we must first take care of ourselves before we can show up for our kids. Many of us have fine-tuned our intuition in order to be even more available to our children. When we tune in to our own bodies, we may feel a nudge to take care of ourselves in small and specific ways, but then we can quickly become overwhelmed. Because it can seem impossible to start a self-care ritual or routine, simplicity is key when implementing one.
"Exercising with a Kid Literally on Your Back"

Winter's in full force outside my little apartment in Montana, and I am not wanting to hibernate. The snow level is increasing outside, and my itch from cabin fever is growing. I need to get my heart rate up. I need to move around. I need to not sit all day and gain 10 pounds over the next few months.
"A Good Night's Sleep Isn't Just for the Kids"

Getting the right amount of sleep is essential for health and productivity. But being a Solo Mom brings a unique set of challenges—shift work, second jobs, sick kids, worries, and hectic schedules can all cut in to sleep. So why is sleep so important? And what can Solo Moms do to make sure they are getting the sleep they need?
Do you have any self-care tips you would like to share? Are you faced with challenges that make self-care very challenging? Come join our community of Solo Moms for support and inspiration as you find a healthier way of being!

---
Please feel free to contact us with any comments or questions.