Going through the divorce process is traumatic. A relationship that you thought was going to last forever has ended, leaving you with a myriad of emotions to work through and legal issues that need to be resolved. And, unfortunately, a girls' night out and a shoulder to cry on will not be sufficient in helping you through some of the legal tangles. To help you navigate this process, we've assembled five articles that address the most common legal questions surrounding divorce.
"How Much Is This Gonna Cost Me?"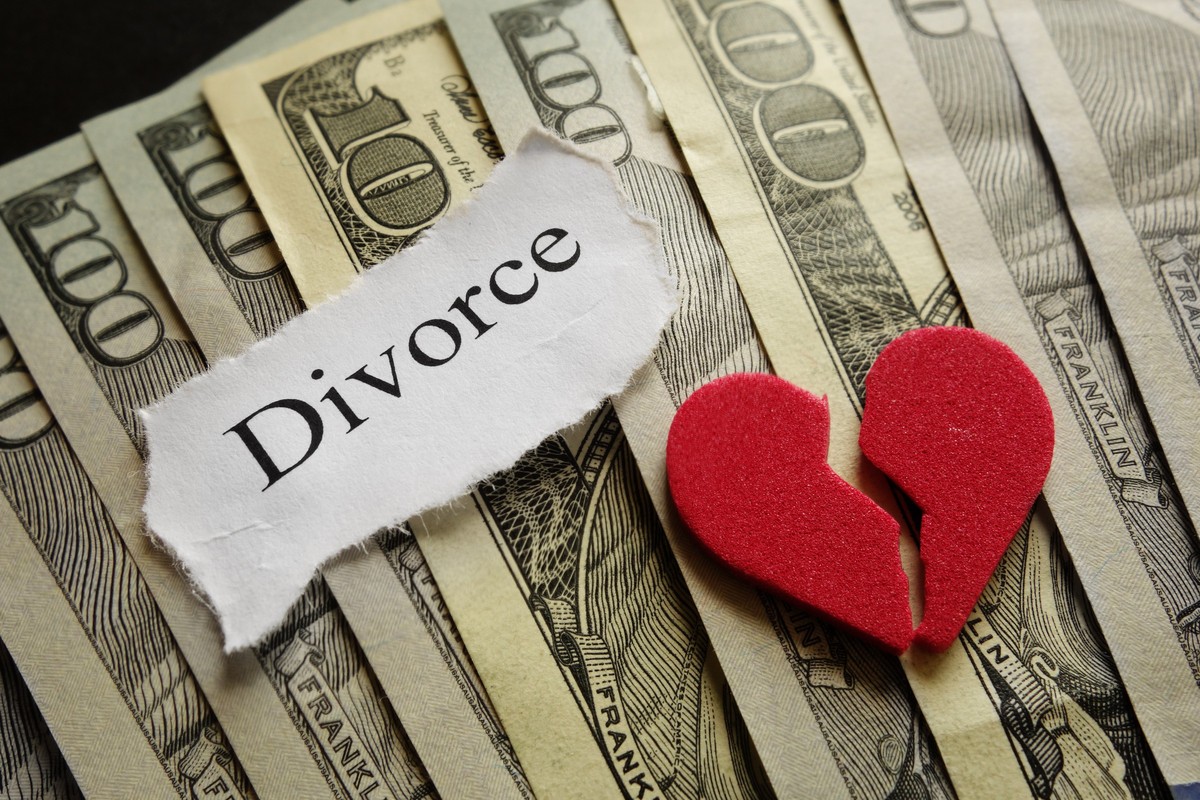 It's an all-too-familiar scene in any divorce lawyer's office. A client sits on the other side of the desk, unable to escape an uncomfortable feeling ranging from sad to angry to confused and, oftentimes, mildly petrified, while describing what has brought her to this place.
"Is Mediation a Better Option?"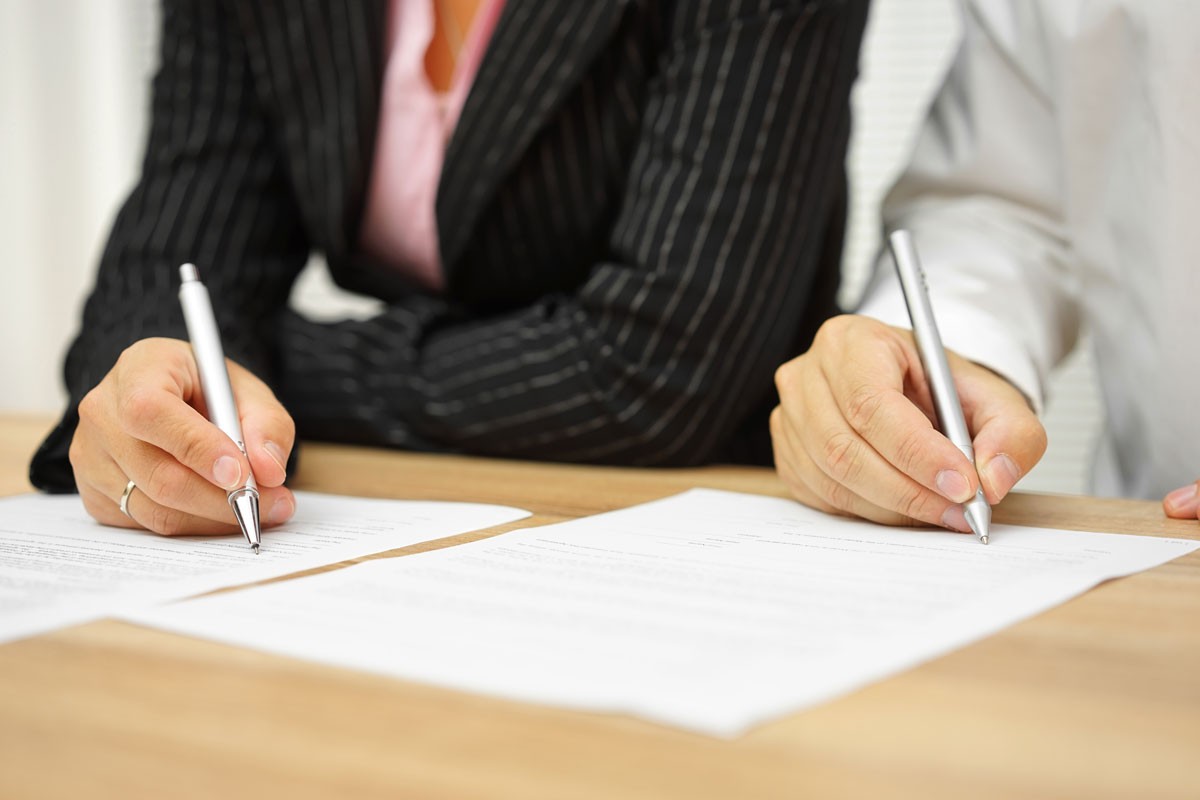 Divorce is one of life's most stressful experiences that brings up a wide range of very unpleasant emotions. To make matters even worse, while the world as you know it is ending, you need to find a way to make clear decisions that can have an impact on you and your family for decades.

"How to Hire or Fire Your Attorney"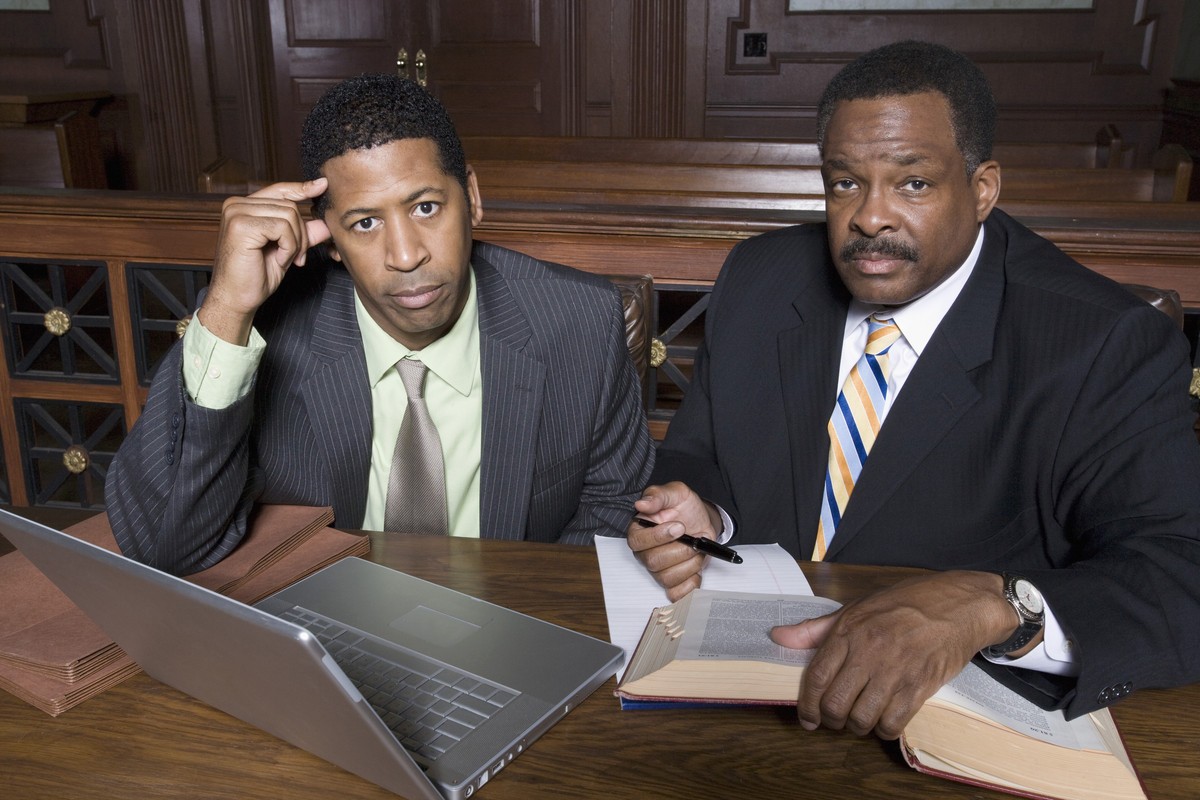 Divorce is difficult in every way: emotionally, spiritually, and financially. Many couples believe they will be the exception to the rule when they decide to divorce. They imagine they'll be the ones to navigate an amicable split and save on the expense of hiring an attorney. That is the most common mistake divorcing couples make.

"What to Wear to Family Court"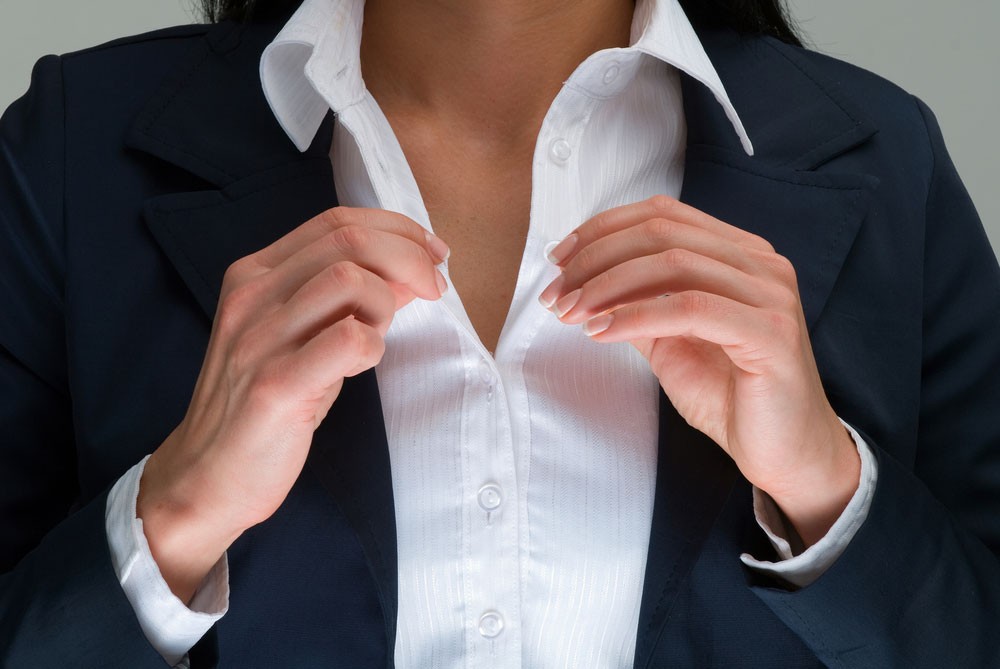 Clothes may be the furthest thing from your mind when you're involved in a divorce, custody, or child support court appearance. However, knowing what to wear (or what not to wear) could impact how you're perceived in court. You don't want to feel like you are wearing a costume, but you want to present the best possible version of yourself and be viewed as a responsible parent. Here are some simple tips to keep you looking and feeling your best for your court date.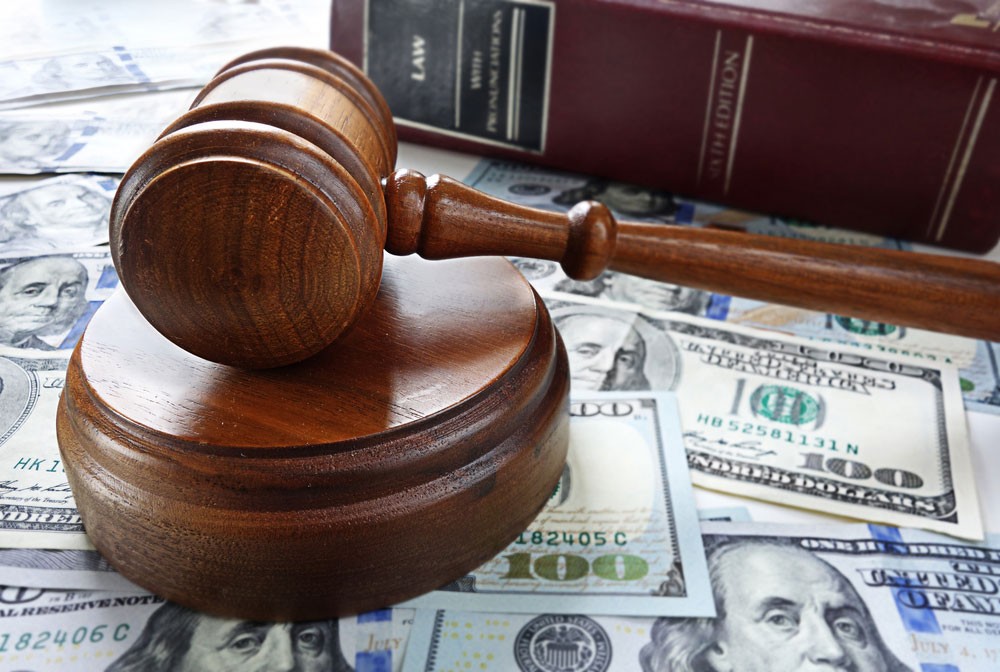 The emotional impact of divorce is a widely discussed topic. But what about the economic impact? After divorce, living expenses for a couple double while their income likely stays the same. Now there are not only two rents or mortgages but also two sets of bills and less savings on shared groceries and other household items. Divorce also comes with legal fees and tax bills. With this sudden change in household finances, the standard of living for children undoubtedly will be affected. This is the reason child support was created.

Have more questions? Sister Chat is a great place to ask other moms who've been through the divorce process.
---
Please feel free to contact us with any comments or questions.